Isis 'Amasses Wealth at Unprecedented Pace' with Oil Sales of Over $1m a Day and Kidnappings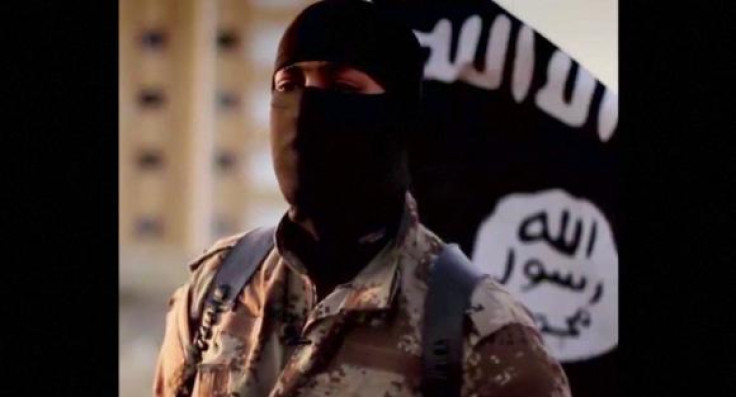 Terror group Isis (Islamic State) is one of the wealthiest in the world as it earns at least $1m (£621,253) a day.
According to officials, the group has become so wealthy by selling crude oil after it took control of oil fields in its ongoing insurgence in Iraq and Syria.
"Last month, IS was selling oil at substantially discounted prices to a variety of middlemen, including some from Turkey," David Cohen, Treasury undersecretary for terrorism and financial intelligence said during a conference at the Carnegie Endowment for International Peace (CEIP). "It also appears that some of the oil emanating from territory where IS operates has been sold to Kurds in Iraq, and then resold into Turkey."
Cohen added that IS has "amassed wealth at an unprecedented pace" from different sources compared to most terror groups.
He explained that the group also pocketed about $20m (£12.5m) in 2014 from kidnappings, particularly of journalists and European hostages.
According to Marwan Muasher, vice president of CEIP, IS is now "considered the world's wealthiest and most financially sophisticated terrorist organisation."
Muasher explained that the insurgents, unlike other terror groups, do not receive funds by rich donors, as in the case of al-Qaida.
"With the important exception of some state-sponsored terrorist organisations, IS is probably the best-funded terrorist organisation we have confronted."
The comments were made just a few days after another report stated that the terror group earns at least $2m (£1.2m) a day, and an estimated $800m (£497m) per year, in crude oil sales.
"Oil fuels IS' war machine, notably including the military vehicles vital to its movements and fighting capabilities," the report, by provider of global market and economic information HIS, said. "Oil directly finances IS' myriad activities and encourages the activities of middlemen who sell, transport and export the oil and thus have a vested interest in IS."
On Friday (24 October) the US warned Turkish and Kurdish middlemen involved in the IS oil trade not to buy oil sold by the terror group.
© Copyright IBTimes 2023. All rights reserved.