Iraq: Shia militias named as prime suspects in kidnapping of Americans in Baghdad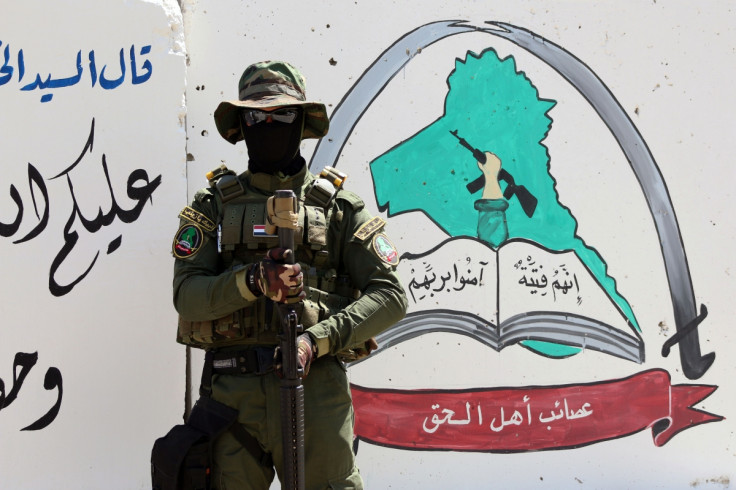 Two powerful Shia militias are the prime suspects in the kidnapping of three US citizens in a southern suburb of Baghdad on 16 or 17 January. An Iraqi police commander and a western security official told the Associated Press that either the Asaib ahl al-Haq militia or the Saraya al-Salam militias were likely to be behind the kidnapping of the contractors.
An Iraqi official told CNN that the men were two Iraqi-Americans, and an Egyptian-American, who went missing after visiting an apartment known to be a brothel in the Dora neighbourhood.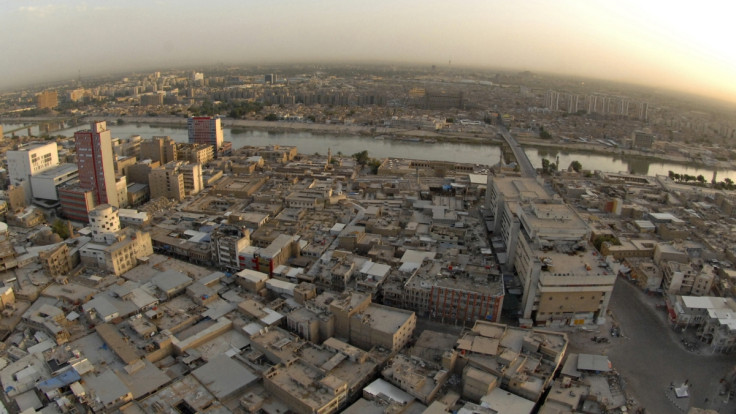 "Nobody can do anything in that neighbourhood without the approval of those militias," the Iraqi official told AP.
Asaib ahl al-Haq is believed to be linked with the elite Iranian al-Quds unit, and was responsible for attacks against coalition forces during the occupation of Iraq after the 2003 US-led invasion. Saraya al-Salam is a splinter group of the Shia Mahdi Army, formed to fight Isis (Daesh) after it seized territory in Iraq in 2014, according to Trac terrorism.
The US embassy in Iraq confirmed that three Americans had gone missing and they were working with Iraqi officials to locate them.
© Copyright IBTimes 2023. All rights reserved.