Theresa May is set to tell MPs that the preliminary Brexit agreement struck is actually dependent on any future deal on trade.
With the Irish government hailing victory after an agreement on Friday (8 December) which ruled out a hard border and "alignment" between Northern Ireland and the EU on regulations and standards, the UK prime minister will tell the Commons that "nothing is agreed until everything is agreed", the Telegraph reported.
On Sunday there was doubt cast over the Irish border question when Brexit secretary, David Davis, told the BBC that the deal guaranteeing no hard border was not "legally enforceable", despite Dublin saying it would hold the UK to account on it as it was "binding".
Simon Coveney, the Irish deputy prime minister said on Twitter the UK had given a "clear and positive statement" that Friday's deal are "upheld in all circumstances, irrespective of the nature of any future agreement between the European Union and the United Kingdom".
Theresa May will tell the Commons on Monday (11 December): "This is not about a hard or a soft Brexit... there is, I believe, a new sense of optimism now in the talks and I fully hope and expect that we will confirm the arrangements I have set out today in the European Council later this week.
"In doing so we can move on to building the bold new economic and security relationships that can underpin the new deep and special partnership we all want to see," the Telegraph reported.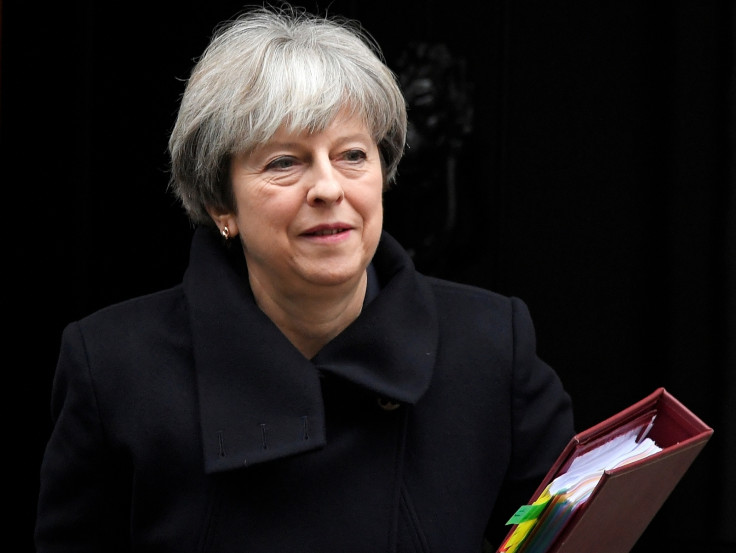 A Government source told the paper: "There is no question of our commitment to the text of the joint report. Ministers, the Irish government, and the European Commission all agree that it is the withdrawal agreement itself which has status in law."
Meanwhile the Times reported that the trade deal that the Brexit secretary wants could see Britain accept a huge amount of Brussels red tape.
Senior European sources have told the paper that a deal with the EU covering services and trade in goods akin to Brussels' deal with Canada would mean the UK would have to a swathe of EU rules, including environmental regulations, labour standards and competition law.
One senior EU source told the paper: "You need these level playing field provisions to get you further than Ceta (Canada's trade deal). The more market access, the more important the level playing field. The less market access, the less is our leverage on level playing field."