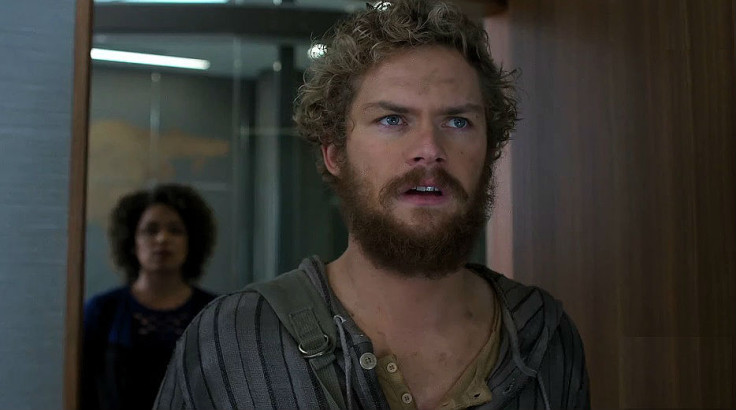 Following on from popular Marvel TV series Daredevil, Jessica Jones and Luke Cage, Iron Fist follows Danny Rand (Finn Jones), who as a young boy, travels with his family from New York to a lost mystical city called K'un-Lun. After some tragic twists of fate, Rand is adopted by the city's ruler and taught advanced martial arts and mystical power. 15 years later, he returns to his native New York and adopts the guise of Iron Fist – dishing out justice to multiple bad guys.
With its first season scheduled to reach Netflix on Friday 17 March, reviews of the show have recently made their way online and it's safe to say, most viewers were left disappointed by the superhero outing. So where did it all go wrong? Here's what the critics are saying...
The Verge: "Fans feared the worst when the series was announced, and all their fears came true."
IGN: "Iron Fist is thus far the weakest of the Marvel-Netflix series."
Business Insider: "It doesn't live up to the quality of storytelling found in Daredevil, Jessica Jones, and Luke Cage. Plainly stated, Iron Fist is boring."
Collider: "What could have been the boldest series is instead the quietest. Seriously ... in the comics, the man gets his powers from punching a dragon in the heart, but that's withheld from us? If I wanted to focus more on reality I wouldn't spend so much time watching superhero TV."
Many publications specifically criticised the show's pacing problems, arguing that it takes a long time to get to the thrills and meat of the story. Others candidly claimed that it never even reached such heights...
Nerdist: "It would have been more of a thrill to see Iron Fist fully realized on Netflix if its 'slow burn' had ever caught fire; sadly, what it offers is the equivalent of struggling to strike a match."
Den of Geek: "I kept waiting for Iron Fist to kick it into another gear, and that sixth episode aside, it never quite did."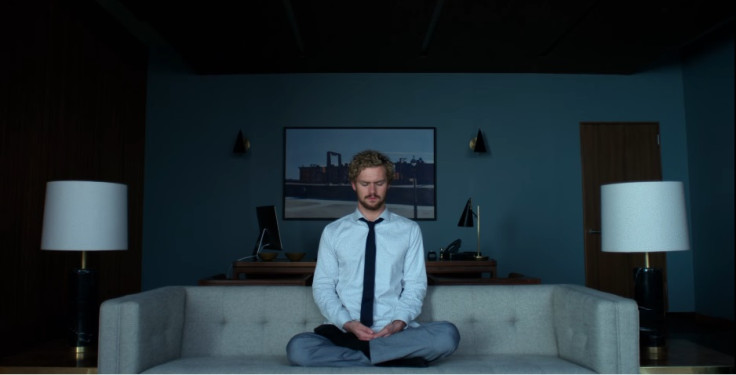 Variety: "It takes forever for anything to happen on Iron Fist, and as it stumbles along, the uninspired production design, unexceptional cinematography, and painful dialogue fail to distract the viewer from the overall lack of depth, detail, or momentum."
"Good luck, bingers: Getting through two episodes was a challenge."
Not all of the reviews were completely scathing however. Some publications praised the show's lightness in comparison to previous Netflix-Marvel series and championed Iron Fist's supporting cast...
Empire: "Iron Fist works some fantastical flavour into the MCU's down-to-earth Defenders nook, but it needs more proper kung-fu flair than showrunner Buck allows."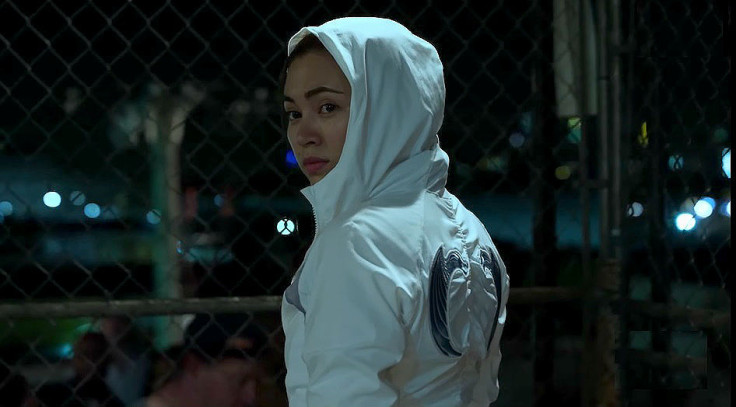 Yahoo: "For a show about a martial arts superhero, Iron Fist has a surprising lack of decent fight scenes. The action is mostly snatched moments, with the odd extended scene almost showing what the Iron Fist is really capable of... before stopping a little short."
"Colleen Wing (played by Jessica Henwick) manages to pull some of that back. But there's already been some criticism of how Danny treats her. At one point, he swaggers into her dojo and schools her on the martial arts she already knows. That's right – a white man explaining martial arts to an Asian woman. It's an awkward exchange, but I can't help thinking some critics are missing the point here... that's it's supposed to be awkward."