Anonymous successfully foiled an attack by Islamic State (Isis) militants in Italy earlier this month, the hacktivist collective has claimed. In the wake of the Paris attacks on Friday 13 November, the group declared war on terrorists and vowed to destroy their social media presence, which it uses to recruit new members and spread pro-IS (Daesh) propaganda.
Anonymous claims to have gone a step further, uncovering details of an attack plot in Italy, which counter-terror police appear to have subsequently thwarted. No details of the alleged plot have been revealed by the Italian authorities.
In a message posted on a Twitter-account linked to Anonymous the group said: "In this month we are working in silence. We have already foiled 1 attack #ISIS against #Italy, we hope to block others." The plot appears to been uncovered as part of the Anonymous 'Operation Paris' campaign.
Anonymous launched #OpParis within hours of last month's Paris attacks, which left at least 130 people dead. They warned IS militants to "expect us" and vowed to "hunt you down".
A video released on YouTube amounted to the official declaration of war by Anonymous on IS and featured an individual wearing a Guy Fawkes' mask speaking in French. "We will launch the biggest operation ever against you. Expect massive cyber-attacks. War is declared. Get prepared. The French people are stronger than you and will come out of this atrocity even stronger," the group said.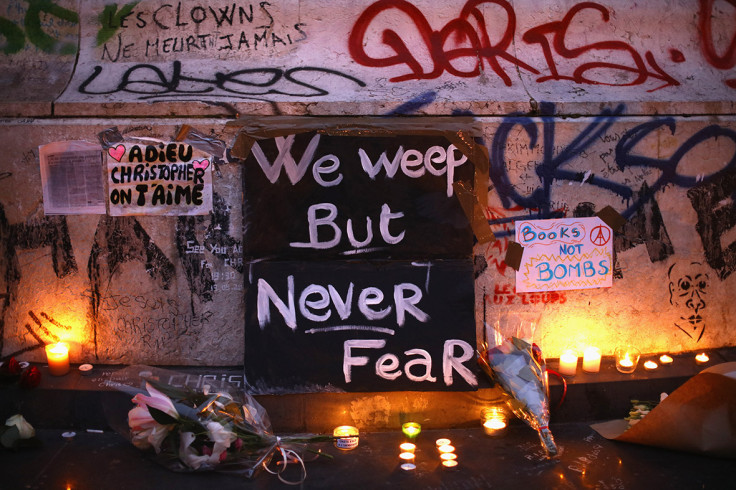 Within days of the Paris attacks, Anonymous had already taken down thousands of Twitter accounts linked to the terror group. They have also attacked tens of thousands of websites and infiltrated dozens of applications used by the terrorists to discuss possible attacks and recruit new members.
As many as 40,000 of the hacked pro-IS websites were in the Turkish language and hosted in Turkey, according to the Daily Mail, raising yet more questions over how much the Ankara government is doing to combat the terror group. Anonymous has threatened to sabotage website servers that operate Turkish airports, banks and military and government facilities unless the country proves it is not assisting IS.