The British fight against Islamic State (Isis) and other terrorist groups is being undermined by soldiers' fears that human rights lawyers will later take them court, Defence Secretary Michael Fallon has claimed. Troops are concerned that any action taken during a military conflict may result in them later being sued by the compensation-seeking families of enemy combatants.
The defence secretary condemned "ambulance-chasing law firms" for taking on thousands of cases against the Ministry of Defence in recent years. These cases largely relate to the conduct of British soldiers during the conflicts in Iraq and Afghanistan.
The fear of being prosecuted is so severe that ministers are now drawing up plans for Britain to pull out of the European Convention on Human Rights in order to allow soldiers to go about their job without fear that the families of those killed or captured mid-conflict will later take them to court, according to the Sunday Telegraph. Fallon told the newspaper he feels there is a "strong case" for suspending the law during military engagement overseas.
"We don't need these ambulance-chasing British law firms," he was quoted by the newspaper as saying. "It is not only extremely expensive but it inhibits the operational effectiveness of our troops because they start to worry about whether they will end up in a court or not."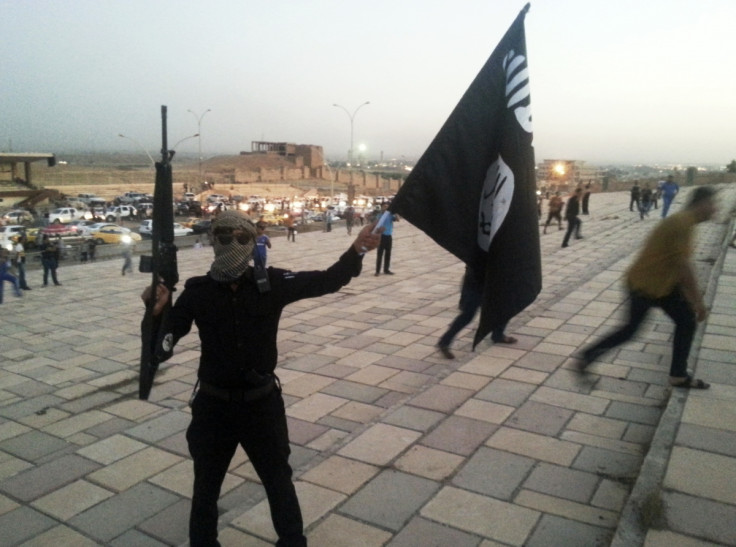 Mr Fallon went on to explain that troops are increasingly unable to operate effectively due to the fear of later legal action, adding that he felt the Human Rights Act was "not needed" in foreign wars. He said the Geneva Convention already provides adequate protection for enemy combatants and added "we don't need the duplication".
Earlier this week the Daily Telegraph revealed that British taxpayers face a bill of £150m ($222m) over 2,000 separate compensation cases brought by individuals who claim to have suffered breaches of their human rights in Afghanistan and Iraq. During the investigations, many former soldiers have had to relive harrowing aspects of their time at war.
One such case was the Al-Sweady Public Inquiry, which found that the most serious allegations of abuse of Iraqi prisoners during the Iraq War were "wholly without foundation". The inquiry cost British taxpayers £31m in total.