The number of armed police officers deployed on counter-terror operations in London is leaving the UK's regional cities exposed to Paris-style terror attacks, the home secretary has been warned. Top officers at Scotland Yard claim cities such as Birmingham and Manchester are left exposed to Islamic State (Isis)-inspired gun or knife attacks because the already overstretched counter-terror task force is too heavily focussed on the capital.
In a briefing to Theresa May, officers revealed that "dedicated armed assets" outside London are in short supply, adding that a National Counter-Terrorism Command exercise revealed huge differences in way officers in London and regional forces would be able to respond to a terror attack. "Ask a regional force how long it would take them to respond to a terror attack and watch them squirm," a Scotland Yard source told the Observer.
In response to the warning, the Home Office is understood to have pledged an additional £34m to fund armed police. The newspaper also reported that counter-terror officers are in negotiations with the home secretary to set-up four regional armed police units, which could be available at 15 minutes notice seven days a week.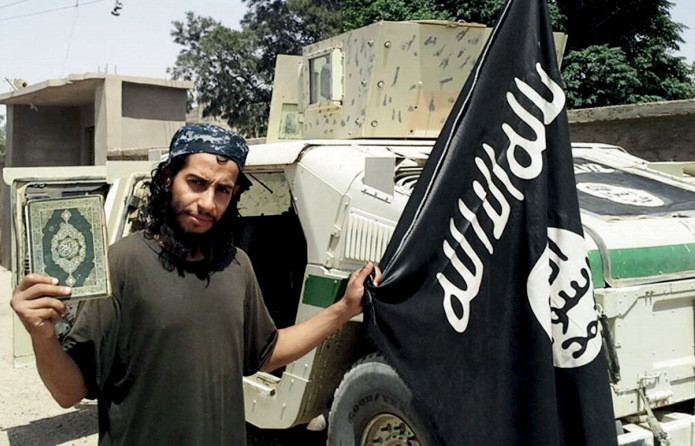 The warning is being taken particularly seriously as it comes just days after it emerged that the mastermind of the Paris attacks had visited the UK on a false passport earlier this year, arriving in Kent before travelling to London to take part in a meeting of Islamic extremists. Abdelhamid Abaaoud also had photographs of several Birmingham landmarks on his mobile phone, and is said to have made contact with several Moroccan nationals living in the city before the Paris attacks.
Additionally, seven UK terror plots have been foiled in the last six months alone, prompting shadow home secretary Andy Burnham to say: "It is essential that all our major cities have 24/7 protection from attack. If this is true, it suggests there are worrying gaps in our ability to respond."
The news comes just a day after Austrian police revealed that a "friendly intelligence service" had issued a continent-wide warning over serious threats of an attack in European capital city before the new year. In a statement, Austrian police said the warning related to the "crowded spaces" between Christmas and New Year's Day, according to MailOnline.
"Several possible names of potential attackers were mentioned... and the investigation based on [these checks] has so far yielded no concrete results," Vienna police added in the statement. The UK's current terror threat level is "severe" meaning that an attack is considered highly likely.