Isis arrests: 3 British teenagers detained in Turkey after planning to flee to Syria and join terror group
BREAKING: Turkish officials have arrested three teenagers, two aged 17 and one 19, in Istanbul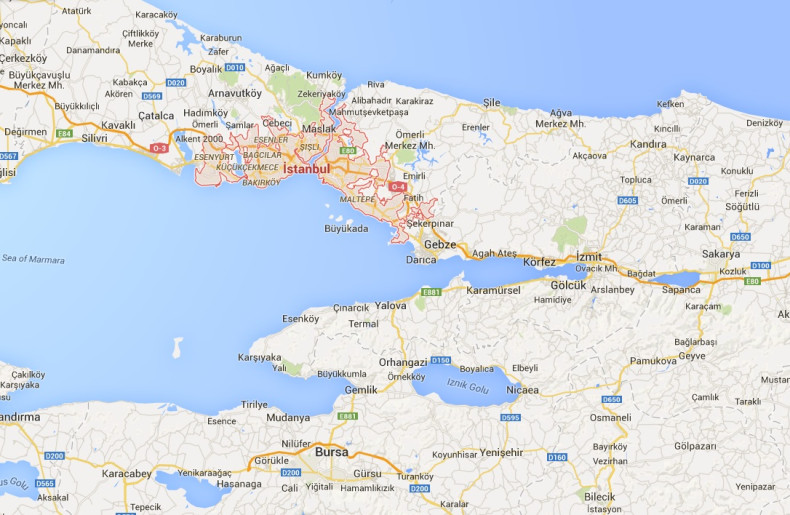 Three British teenagers have been arrested in Turkey after allegedly plotting to travel to Syria and join Islamic State (Isis).
The suspects – two of whom are aged 17, and one who is 19 – have been detained in Istanbul planning to join the terror group.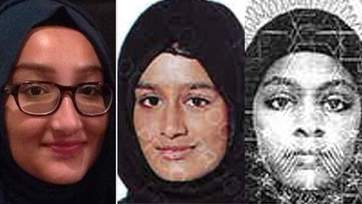 Kadiza Sultana, 16, Shamima Begum, 15, and Amira Abase, 15, fled to Syria after a friend did
Met Police
Metropolitan Police say two 17-year-old boys from north-west London were reported missing on Friday and planned to travel to Syria.
"Enquiries revealed that they had travelled with a third male, aged 19 years," a spokesman said.
"Officers alerted the Turkish authorities who were able to intercept all three males, preventing travel to Syria. They remain in detention in Turkey. The families have been kept informed of developments."
Turkish authorities have announced that the man and two boys will be sent back to the UK later this week.
The arrests come one month after three girls from Bethnal Green Academy school in east London evaded Turkish authorities and joined Isis in Syria.
Shamima Begum, 15 – who used the passport of her 17-year-old sister Aklima to travel – Amira Abada, 15 and Kadiza Sultana, 16, disappeared after boarding a plane from Gatwick airport to Turkey on February 17.