Isis: 'Beard police' to enforce shaving ban in Mosul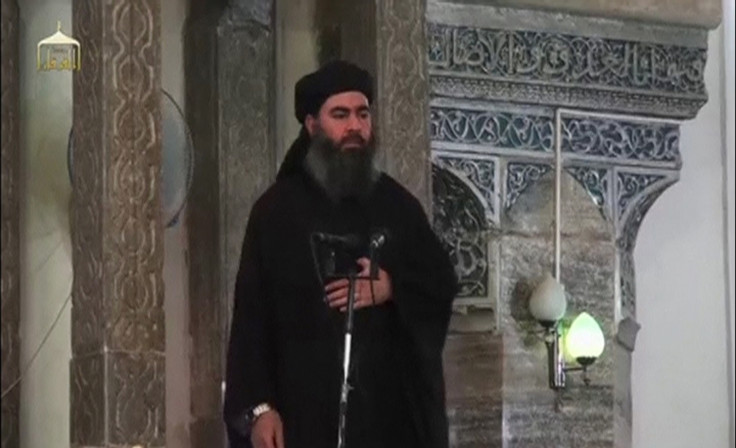 The Islamic State (Isis) has handed out leaflets in their Iraqi stronghold of Mosul ordering all men to grow full beards or face punishment and banning shaving facial hair on the ground that it is haram (forbidden) under Sharia law, according to witnesses.
The edict, which was distributed in the past month and says that full beard becomes compulsory on 1 June, includes a series of hadiths confirming the claim that Prophet Mohammed barred men from shaving.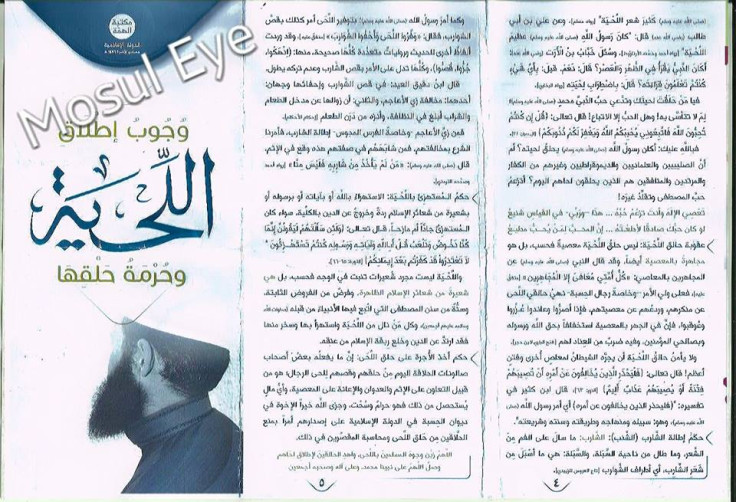 "What hairdressers do today, shaving and trimming men's beards, is an accessory to sin," it reads, according to a translation by AFP. "Thanks to our brothers from the Islamic police, an order has been issued for the shaving of beards to be banned and violators to be detained."
The leaflet was posted by a local historian, who calls himself Mosul Eye, on his Facebook page documenting IS rule over Mosul, Iraq's second city which had a population of two million people.
Mosul Eye says that whoever fails to comply with IS order to grow beards will suffer punishment. Earlier in May, he reported that the jihadist group arrested a group of young men for shaving off their beards and locked them in jail for three months. "In case they repeat their offense, IS will rule for beheading them," he said.
The Syrian Observatory for Human Rights, a London-based opposition group, said that IS ordered the shaving ban in the city of al-Mayadin in eastern Syria back in December.
Full beard was made compulsory during Taliban rule in Afghanistan, from 1996 to 2001. According to reports, The Taliban had "beard patrols" that could jail men for trimming their beards. Men's beards had to be long enough to pass a fist clasped at the chin.
An 18-year-old from Mosul named Laith Ahmed told AFP of his fears of punishment. "My facial hair is just slow to come out for my age," he said. "I'm scared because they deal ruthlessly with anyone who opposes or ignores their instructions."
"My work in a bakery means I have to leave home every day and interact with Daesh [Arabic acronym for IS] militants," he said.
© Copyright IBTimes 2023. All rights reserved.