Residents of west Mosul say Isis is building a network of tunnels and passageways in the city's narrow alleys, allowing them to hide and fight among the civilian population when Iraqi forces launch an attack. The militants have been opening passages in the walls between houses to allow them to move from block to block undetected, disappear after hit-and-run operations and track government troop movements.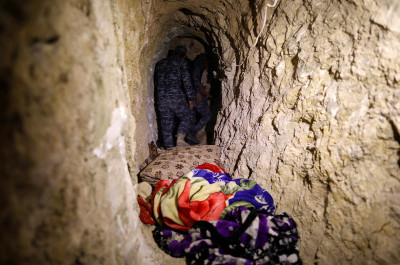 They have also opened sniper holes in buildings overlooking the Tigris river bisecting the city into east and west, they said. "They opened these holes and threatened us not to close them," one resident told Reuters by telephone, asking not to be identified by name or location because Isis executes anyone caught communicating with the outside world.
Commanders expect the battle in the west to be more difficult than in the east because, among other things, tanks and armoured vehicles cannot pass through its narrow streets and alleyways. Western Mosul contains the old city centre, with its ancient souks, Grand Mosque and most government administrative buildings. The city's airport is also located there.
"The narrow alleys and densely populated districts, along with the defensive tunnels built by Daesh – all this is definitely going to make the battle tough and complicated," said Colonel Sattar Karim of the Iraqi army's 9th Division, using an Arabic acronym of Islamic State. Coalition aircraft and artillery have been bombarding selected targets in the west, included workshops in the eastern industrial zone where Isis is thought to build car bombs and booby traps.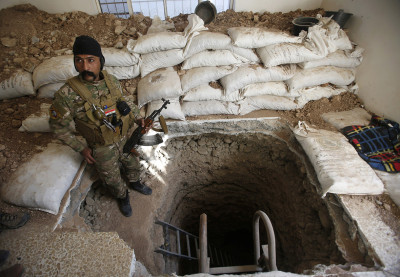 US-backed Iraqi forces closing in on the Isis-held western half of Mosul are preparing to storm the airport and a nearby military base on its southern outskirts to create a bridgehead for a thrust into the city. Iraqi federal police and elite interior ministry units known as Rapid Response have made rapid progress towards western Mosul in a sweep from the south through stony desert terrain since launching the offensive's second phase on Sunday (19 February).
A Rapid Response spokesman said the airport, once retaken, would be a close-support base for the onslaught into the west of Iraq's second-largest city.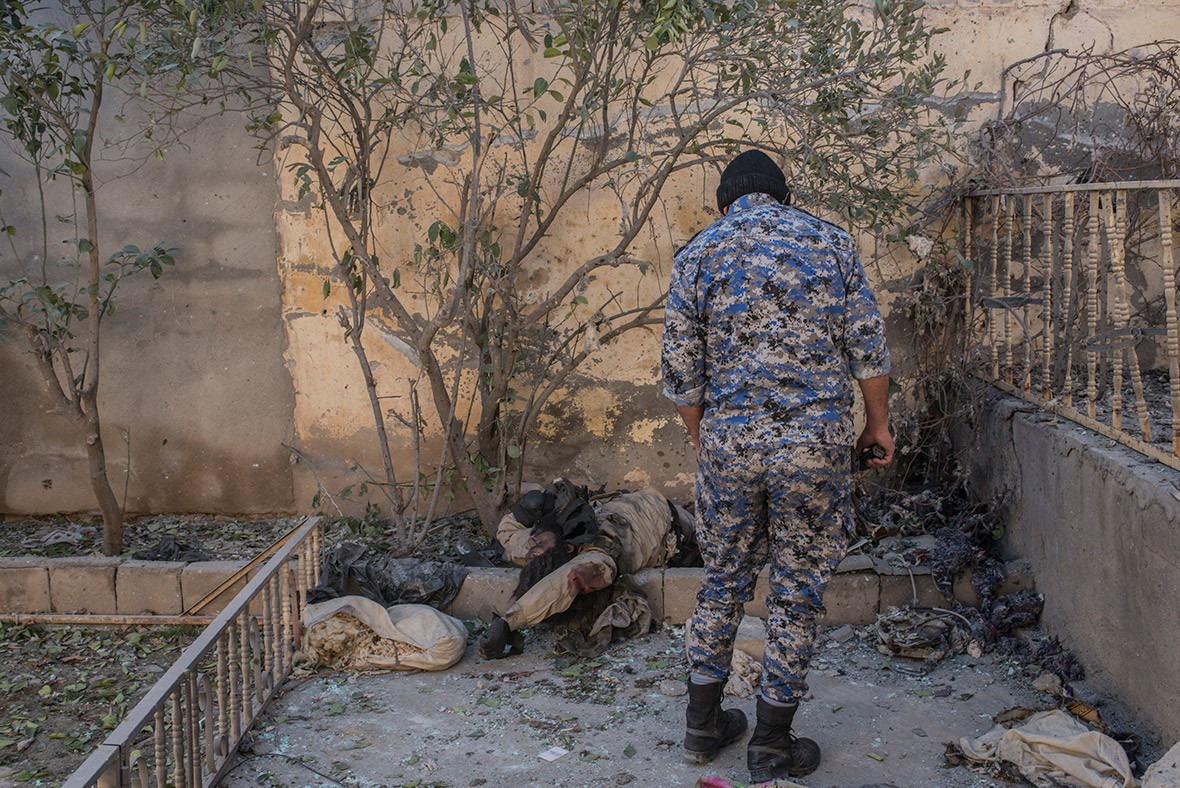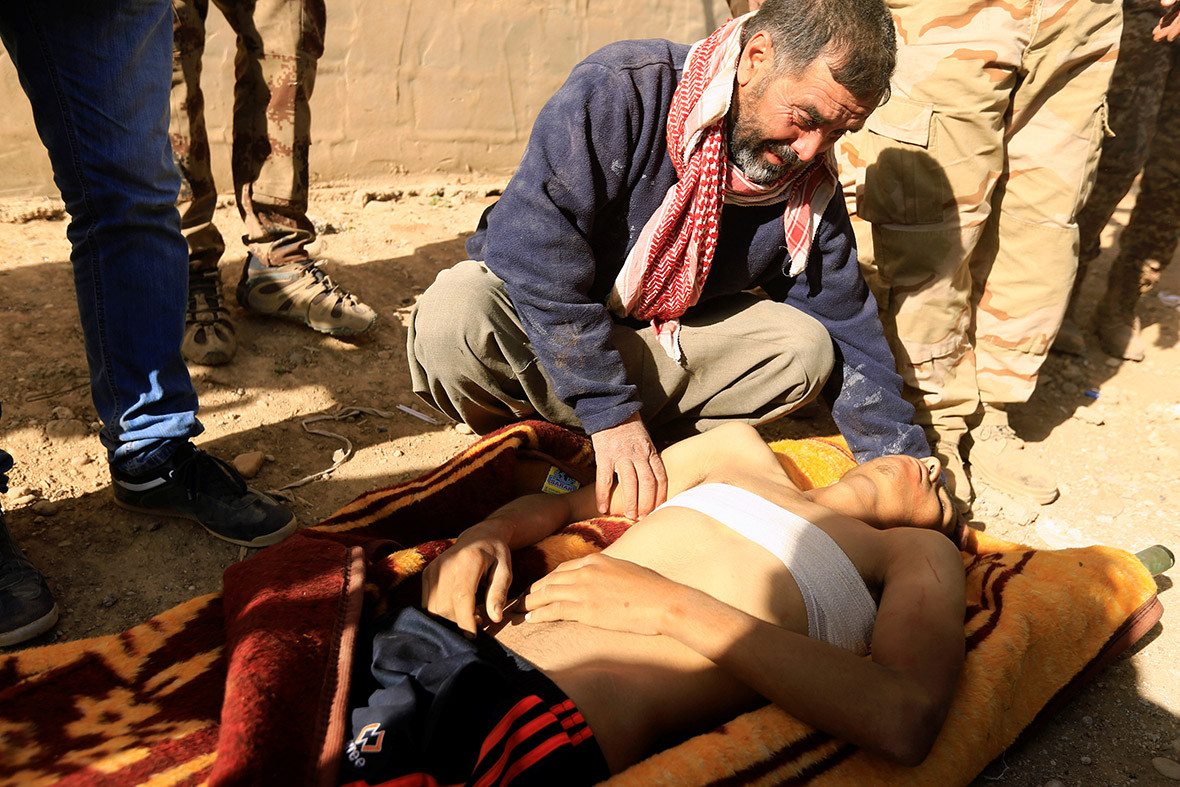 Capturing the city would effectively end the militants' ambitions for territorial rule in Iraq. They are expected to continue to wage an insurgency, however, carrying out suicide bombings and inspiring lone-wolf actions abroad.
Islamic State was thought to have up to 6,000 fighters in Mosul when the government's offensive started in mid-October. Of those, more than one thousand have been killed, according to Iraqi estimates. The remainder now face a 100,000-strong force made up of Iraqi armed forces, including elite paratroopers and police, Kurdish forces and Iranian-trained Shia paramilitary groups.