Isis Commanders Beheading, Stoning and Shooting Civilians Are Liable for Mass War Crimes- UN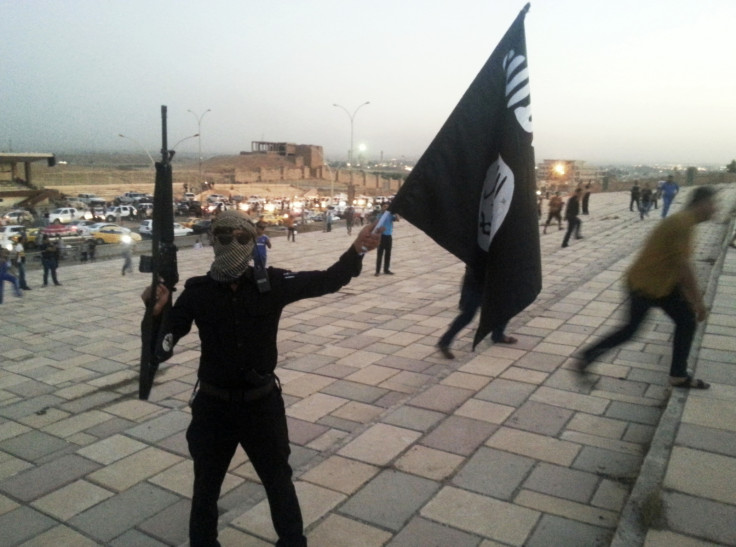 Islamic State (Isis) commanders could face the International Criminal Court (ICC) for war crimes after United Nations' investigators announced that the terrorist group are liable for prosecution for the spate of beheading, stoning and shooting of civilians.
UN investigators said they gathered evidence from more than 300 men, women and children who fled or still live in IS and the findings mean the ICC can take action.
"In carrying out mass killings of captured fighters and civilians following military assaults, (Islamic State) members have perpetrated egregious violations of binding international humanitarian law and the war crime of murder on a massive scale," said the report.
"The commanders of ISIS have acted wilfully, perpetrating these war crimes. They are individually criminally responsible."
"IS leader Abu Bakr Al-Baghdadi wields absolute power," it added.
The 20-page UN report added that 200,000 people have been killed since the conflict between IS, civilians and international powers started in September.
"Air strikes on IS positions have led to some civilian casualties."
The US launched a range of airstrike in later September this year on IS in Syria, targeting the terrorist group's northeastern stronghold, including Aleppo.
However, this has led to IS fighters taking over civilian houses and farms, which therefore have made ordinary Syrians more susceptible to dying in an air strike.
© Copyright IBTimes 2023. All rights reserved.