Radical Preacher Predicts Rise in UK Jihadist Attacks Following New Terror Laws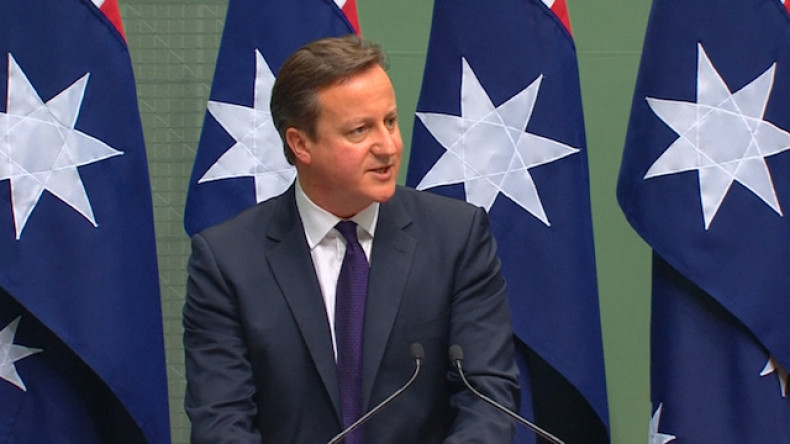 One of Britain's most infamous radical Islamic preachers has claimed that Britain is likely to face an increase in terrorist attacks after the Prime Minister announced new laws to prevent British jihadists, who travel abroad to fight, to return to the country.
Speaking to IBTimes UK exclusively, Anjem Choudary said David Cameron's plans will back fire and have the opposite effect on stemming support for the Islamic State (Isis) as it will lead to Jihadists fostering resentment on British shores.
"If you imprison people in Britain by imposing such laws, then they shall see the UK as an enemy, which makes attacks more likely," said Choudary, who calls for people, who wish to travel to live in IS to do so.
"There's no evidence to support the theory that people are going abroad to the Islamic state and then wanting to return."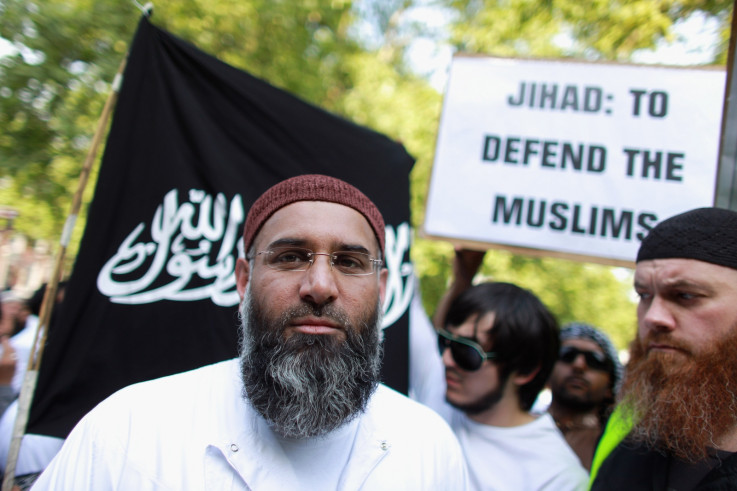 Anjem Choudary would like to go and live in the 'Islamic State' being carved out by Isis
Getty
The controversial cleric spoke out as Cameron unveiled fresh powers allowing the government to stop anybody returning to Britain who is suspected of fighting for IS in Syria and Iraq.
The measures complement others already in place to stop people travelling to the war-torn Middle Eastern regions.
Choudary - who is possibly the most notorious Muslim in Britain for his inflammatory remarks - has had his passport taken away under the existing scheme.
He claims he wants only to live with his family in IS but not to engage in terrorist activities.
Choudary – who has previously hailed Lee Rigby's killer Michael Adebolajo and campaigns for the imposition of Shariah Law in Britain – said banning Britons from returning from Syria and Iraq would only bolster IS' ranks with increased support.
"They are pushing people into the hands of IS because if you are abroad and experiencing the Shariah, then what is the point in returning at all if you are banned?"
Unveiling new counter-terrorism measures today, Cameron said: "We must confront this extremism in all its forms. We must ban extremist preachers from our countries. We must root out extremism from our schools, universities and prisons."
"At the end of the day, I make the choices based on what I think is necessary to keep the British public safe, and I think this new power is important in this regard."