'Portsmouth Jihadists': Brothers of British Isis Fighter Ifthekar Jaman to Stand Trial Next Year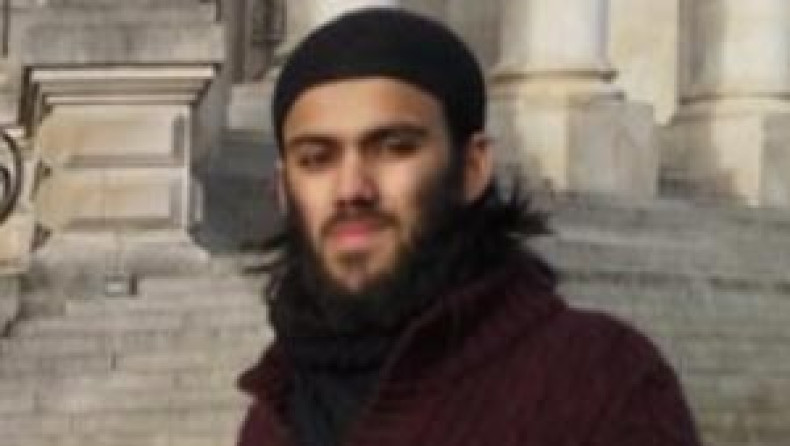 Two brothers of British jihadist Ifthekar Jaman, who was killed fighting for Isis in Syria, will go on trial next year accused of plotting to commit terrorism.
Mustakim Jaman, 23, and brother Tuhim Shahensha, 26, are both charged with preparing Syria-related terrorist acts.
Their brother, Ifthekar Jaman, from Portsmouth, was killed fighting for terror group Isis in war-torn Syria last December.
The militant, who was 23 when he was killed, inspired other young British Muslims to take up arms in Syria.
Jaman and Shahensha today appeared separately before Mr Justice Sweeney via video-link from their respective jails.
The pair, both of Hudson Road, Southsea in Portsmouth, are charged with preparing terrorist acts, contrary to Section 5 of the Terrorism Act and spoke only to confirm their identity.
Jaman is accused of using WhatApp to discuss how to travel to Syria, including tips like shaving off beards to avoid suspicion.
They have yet to enter pleas, with trials provisionally fixed for next year at Kingston Crown Court.