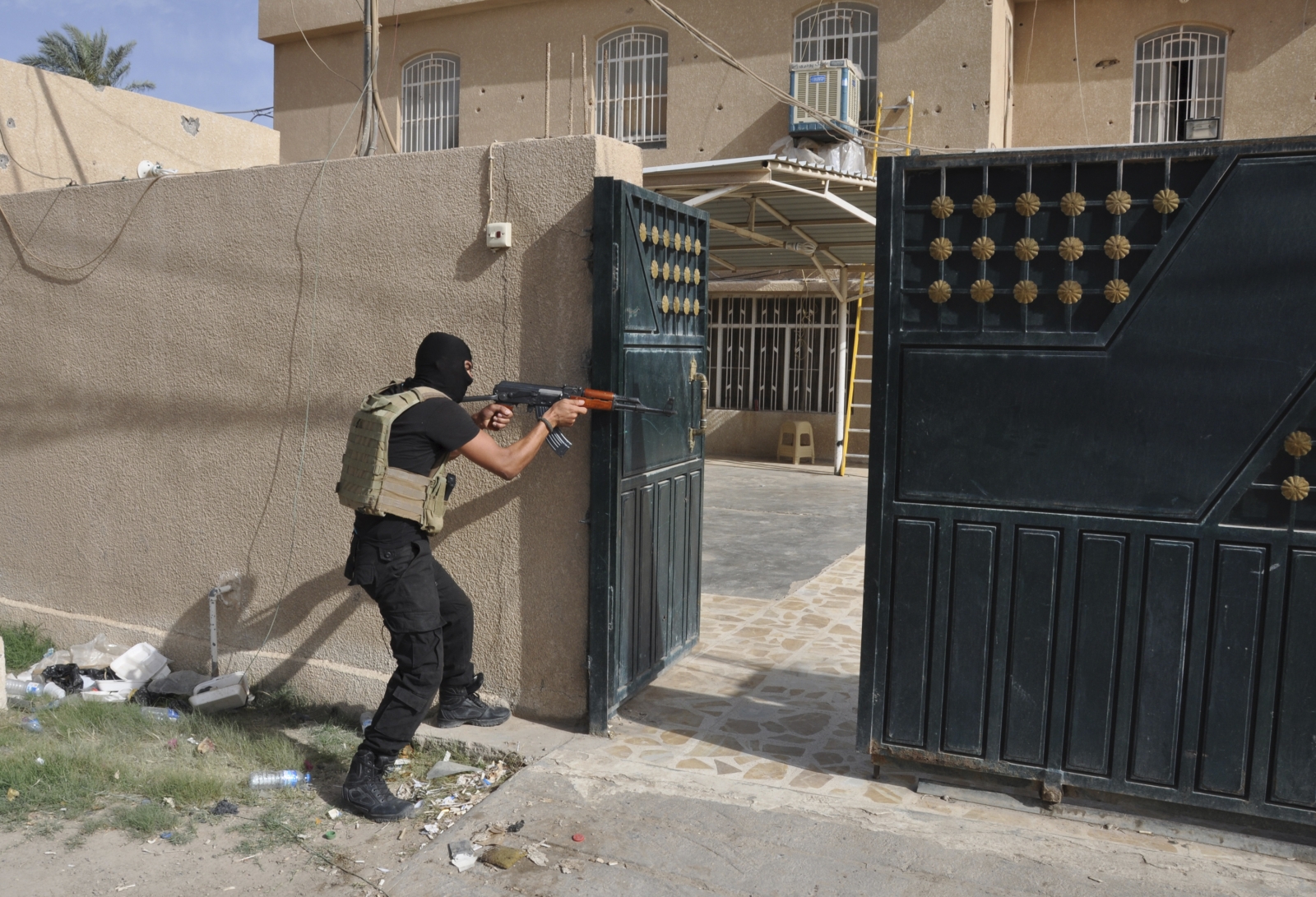 Militants from Islamic State (Isis) publicly executed 36 Sunni tribesmen, women and children, according to Iraqi officials.
A Sunni tribal leader and an Iraqi official said militants from the group had killed 29 men, four women and three children in the village of Ras al-Maa, north of Ramadi, on Monday 3 November.
The victims had been lined up before they were executed, according to Sheik Naim al-Gaoud, a senior member of the Sunni Al Bu Nimr tribe, as cited by the Associated Press news agency. Gaoud also revealed 120 families are still trapped in the village.
The account of the execution was backed by an official form the governor's office of Anbar, who asked to remain anonymous, according to AP.
The public execution took place a day after hundreds of tribespeople from the same Al Bu Nimr tribe were confirmed to have been executed by Isis in western Anbar province, according to Iraq's central government.
Among the 322 people that were confirmed killed over the past few days, 50 bodies were discovered in the bottom of a well where they had been dumped, the country's human rights ministry said on Sunday 2 November.