Isis Fighter from Saudi Arabia Calls on Countrymen to Wage Jihad in Gulf Kingdom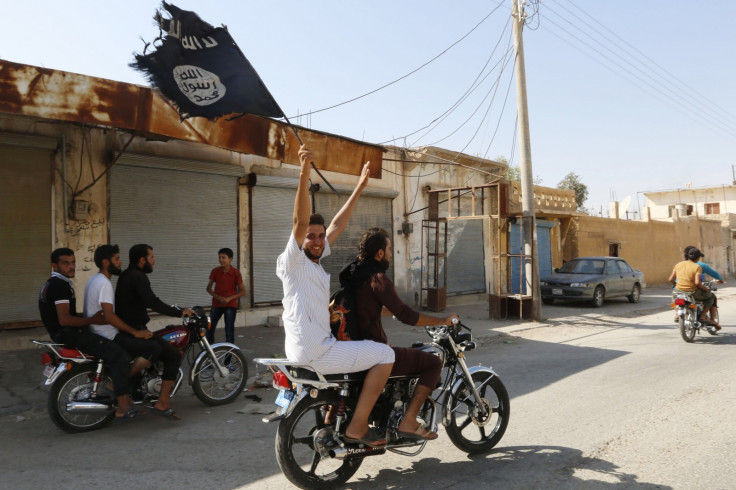 A Saudi Arabian suicide bomber for Isis (now known as the Islamic State) has called on his fellow countrymen to wage jihad on the Kingdom to "expel the disbelievers from the Arabian Peninsula", according to intelligence analysts.
Site Intelligence, the monitoring service which first announced the group's video showing the murder of American journalist James Foley, said that Abu Hajer al-Jazrawi recorded his message before conducting a suicide bomb attack in the Syrian city of Raqqa in August.
He issued a call to arms against the ruling Saudi elite, westerners present in Saudi Arabia and senior Muslim clergy who have rejected the radical Islamist group.
"It is time to say 'we will expel the disbelievers from the Arabian Peninsula'. The fire begins with a small spark," al-Jazrawi said.
"That spark will ignite an explosive fire directed at the Saud Family and to their rabbis and priests."
He also called on the "caliph" of the Islamic State, Abu Bakr al-Baghdadi, to spearhead the group's offensive on the Gulf state.
Saudi Arabia has joined a US-led coalition, including ten Arab states, in combating the terrorist organisation as it continues to consolidate its self-declared "caliphate" straddling the Iraqi-Syrian border.
The terror group views monarchy as illegal and the Saudi elite see the group as a growing security threat to their vast oil wealth.
However, the country has been accused of financing extremist groups and aiding the spread of the extremist Salafist ideology upon which the terror group is built.
© Copyright IBTimes 2023. All rights reserved.