Syrian refugees in the northeastern Lebanese border town of Arsal have reportedly raised the flag of Isis (now known as the Islamic State) in front of the Arsal Municipality building.
It is reported by Lebanon's National News Agency that the flag was raised over the town in protest of a crackdown on a nearby refugee camp by the Lebanese Army.
The development came after the Lebanese Army arrested three men who were suspected of setting a Syrian refugee camp on fire during a military raid to search for militants with connections to extremists groups who had clashed with the army in the town last month. One person was killed in the raid.
"Three attackers on a motorbike attempted to set fire to the other camp, so army forces opened fire on them, killing one and wounding the others," the army said in a statement.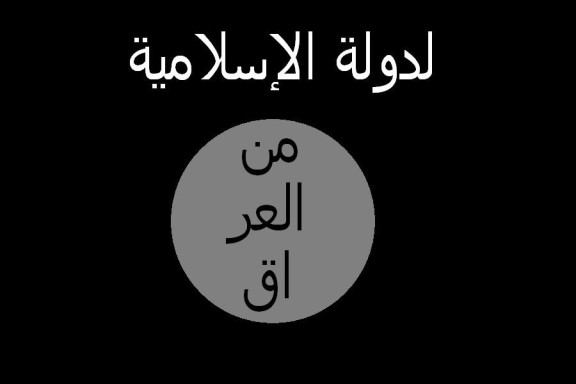 Residents of the camp countered the army's claims, saying that the troops had themselves set the camp on fire.
"Troops poured gasoline on the tents and then set fire to the camp," said a local resident, speaking on condition of anonymity. "They attacked the women and children, and rounded up the men. They detained hundreds of men."
The raising of the Islamic State's flag will cause concern in a country which has so far rejected the terror group's influence. There are fears that the Lebanese Army's treatment of the Syrian rebels may allow the Islamic State to gain a foothold in the Arab country.
Security analyst Daniel Nisman tweeted: "Hezbollah doing Isis' work for them by abusing Syrian refugees - creating ripe sectarian conditions for their expansion in Lebanon."
Elsewhere, Lebanon's army arrested approximately 450 suspected Islamist militants as it increases its security efforts in the town of Arsal to prevent it being used a base for jihadists.
Arsal holds tens of thousands of Syrian refugees who fled the protracted Syrian civil war. Last month, three Lebanese soldiers were killed after being captured in clashes with rebels in the town.