Isis commander in Pakistan 'claims Islamic State funding routed through the US'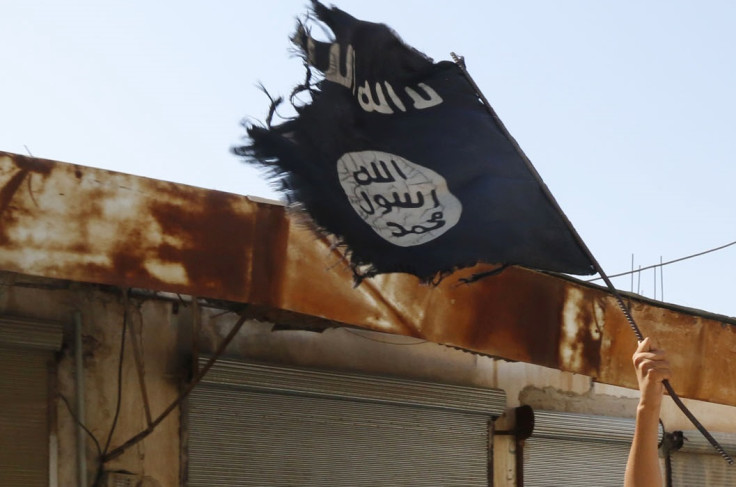 The Islamic State (Isis) commander in Pakistan has reportedly confessed to receiving funds routed through the US to recruit militants to fight in the Syrian civil war.
Pakistan's Express Tribune reports that on 22 January, Pakistani law enforcement agencies announced that they had arrested Yousaf al-Salafi, along with two other suspected militants, in a raid in Lahore.
Sources told the Express Tribune, which is partnered with the International New York Times, that al-Salafi had in fact been captured in December.
"During the investigations, Yousaf al-Salafi revealed that he was getting funding – routed through America – to run the organisation in Pakistan and recruit young people to fight in Syria," the source said.
Al-Salafi, a Pakistani Syrian, allegedly entered Pakistan last year, travelling from Syria and through Turkey, in order to recruit fighters in Pakistan.
He is said to have confessed that he was receiving around $600 (£395) for every recruit he sent to Syria, and was working with the support of an imam.
"The US has been condemning the IS activities but unfortunately has not been able to stop funding of these organisations, which is being routed through the US," a source told the paper.
"The US had to dispel the impression that it is financing the group for its own interests and that is why it launched an offensive against the organisation in Iraq but not in Syria," he added.
Last year, financial crimes expert Christine Duhaime told CBC that money was transferred through banks in the West to "conduit countries", including Lebanon and Jordan, where it was delivered to IS.
"They use our banks as the primary source of getting the funds overseas," she said.
Experts believe that IS receives much of its funding from donations from wealthy backers in the Middle East, and is channelled through the international banking system.
Following the Paris terror attacks, hacktivist collective Anonymous announced that banks were among the institutions it would target in its cyber war against Islamist extremists.
Julie Lenarz, executive director of the Human Security Centre thinktank, called for legislation to tackle the flow of funds to terrorist groups.
"Al-Qaeda, Hamas, Hezbollah and other prominent terrorist organisations heavily depend on the generosity of wealthy donors to sustain themselves and finance their operations," she said.
"A significant portion of their money is being processed via the international banking system and can be restricted by imposing traditional money laundering laws."
International banks could also be complicit in the sale of smuggled oil by IS.
Notre Dame law professor and former Treasury under secretary for enforcement Jimmy Gurulé testified before the House Committee on Financial Services in November, "If Isis is generating $1-2m dollars a day from the illicit sale of oil, it is difficult to imagine that banks are not being used to transfer such large sums of money to entities controlled by Isis."
© Copyright IBTimes 2023. All rights reserved.