Isis: Saudi Arabia issues fatwa ruling money seized from terrorists to be used for charity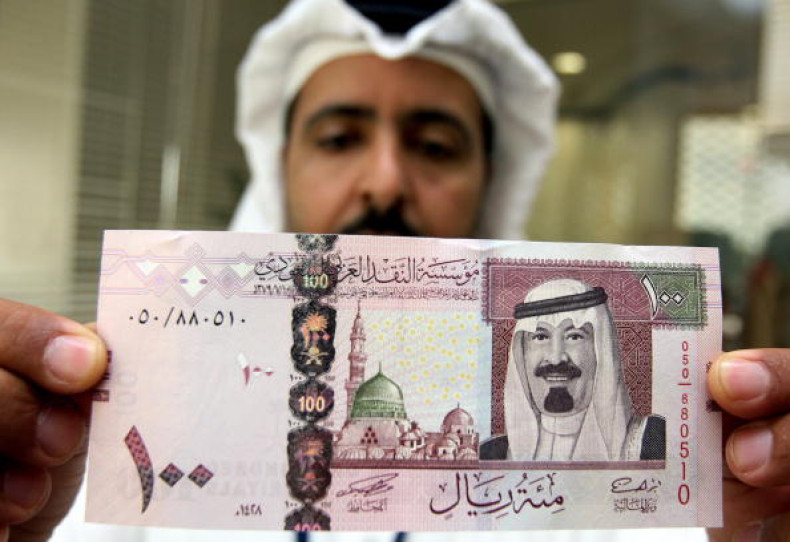 Saudi scholars have issued a fatwa (a religious edit) urging authorities to use money seized from suspected terrorists for charitable causes in the kingdom or abroad, the Saudi Gazette reported.
According to the fatwa, if the money was collected by terror suspects - such as members of the Islamic State (Isis) - or people who posed a threat to national security, then it could be given to the needy.
This applies also if the source of the money was unknown or doubtful and no specific spending purpose was assigned, the edict continued.
Fahd al-Majed, secretary-general of the Supreme Judicial Council of Saudi Arabia, said the fatwa was issued in line with a directive from Custodian of the Two Holy Mosques King Abdullah following a clarification sought by the interior minister.
The fatwa followed a video released by IS members that showed the killing of Danish national Thomas Hoepner in Saudi Arabia.
Authorities also carried out a mass arrest of 77 suspected IS members in the kingdom, believed to be linked to an attack that left seven Shiite civilians dead.
In May, another 62 alleged members of IS were arrested in the southern city of Abha.