Isis: RAF air strikes 'killed 330 Islamic State fighters' since 2014
The RAF has killed 330 Islamic State (Isis, Isil) fighters in Iraq since parliament voted to support the military action in September 2014, Defence Secretary Michael Fallon has stated. He made the information public in a written statement to Caroline Lucas, the MP for Brighton.
"The estimated number of Isil fighters killed as a result of UK strikes from September 2014 to 31 August 2015 is around 330," Fallon wrote. "This figure is highly approximate, not least given the absence of UK ground troops in a position to observe the effects of strike activity."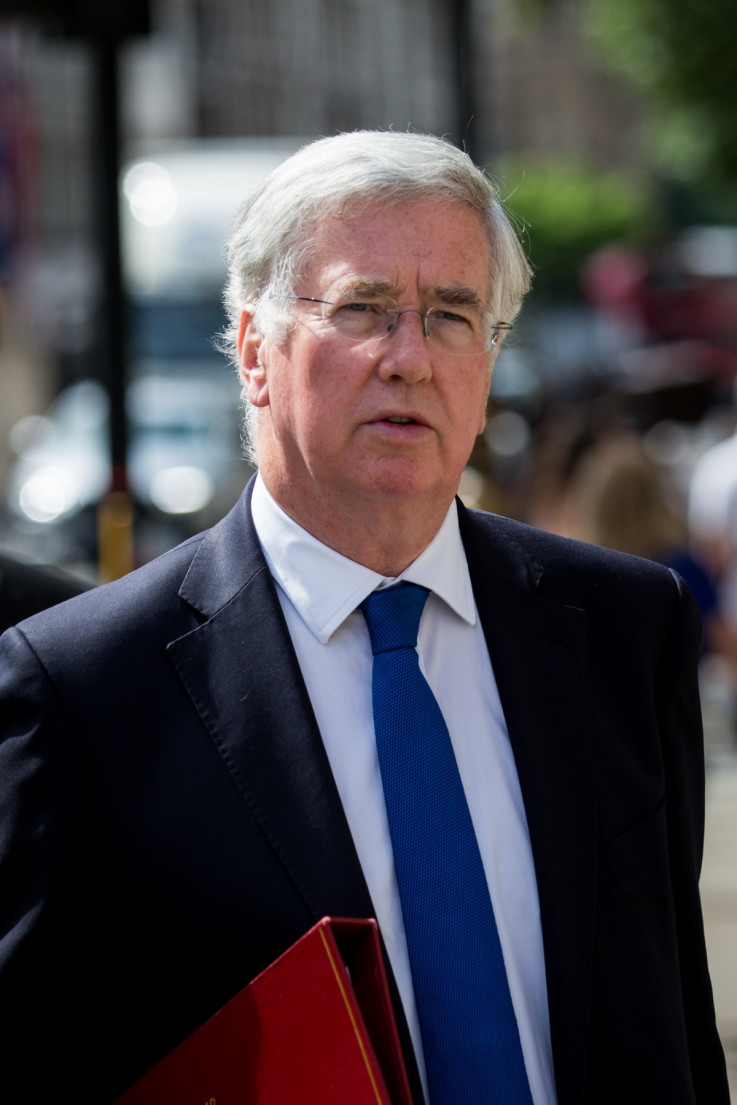 The defence secretary also claimed there had been no civilian casualties as a result of UK strike activity
Getty
He also claimed there had been no civilian casualties as a result of UK strike activity, responding to Lucas's question asking how many civilians had been affected by coalition bombing. "Any overall estimates would be a matter for the coalition," he explained.
In 2013, David Cameron faced a historic defeat over his decision to intervene in Syria following the use of chemical weapons by the Assad Regime. But parliament did agree to air strikes on IS-held regions of Iraq in September 2014.
The government has faced criticism over its creeping war in the Levant. UK pilots operating as part of coalition forces including the US, France and Canada have carried out air strikes over Syria despite parliament voting against intervention in the country.
Human rights groups questioned Cameron over the deaths of three British citizens by government-authorised drone strikes in IS-held Syria. The prime minister announced Reyaad Khan, 21, from Cardiff and Ruhul Amin, 26, from Aberdeen were killed in August in IS's Syrian stronghold.
The unmanned RAF drone strike targeted Khan and Amin, who had appeared in IS propaganda. Speaking in the Commons, Cameron explained a third British Jihadist, Junaid Hussain, 21, had been killed in Raqqa in US drone strikes.