ISIS and Islam: Detaching Religion from Terrorism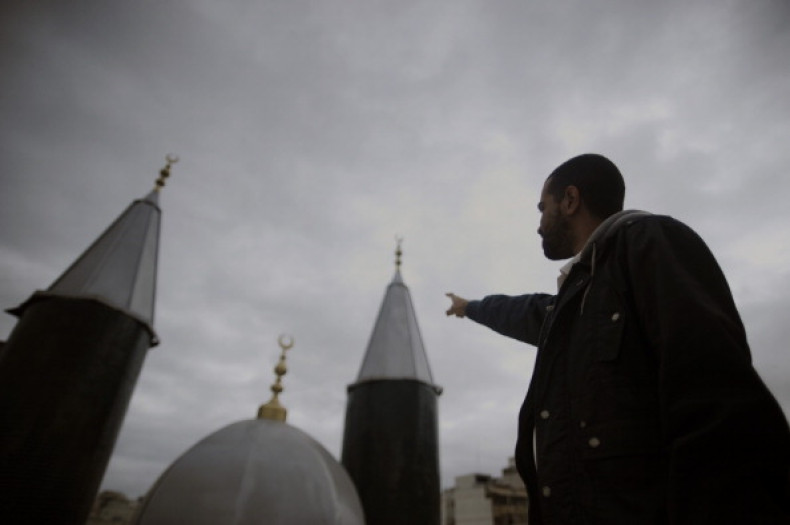 Following the James Foley beheading, when social media blocked and deleted the spread of graphic imagery, the question arises: is it fair to continue to allow extremist religious groups to use religion as a pretext to wage wars?
A statement from the White House released today (20 August) read:
"ISIL speaks for no religion. Their victims are overwhelmingly Muslim, and no faith teaches people to massacre innocents." —President Obama

— The White House (@WhiteHouse) August 20, 2014
"No just God would stand for what they did yesterday, and what they do every single day." —President Obama on ISIL's murder of Jim Foley — The White House (@WhiteHouse) August 20, 2014
Following the disturbing beheading of the US photojournalist by Islamic State (ISIS) militants, websites are drawing on random quotes from the Quran taking the religious notes completely out of context.
ISIS IS ISLAM MR PRESIDENT: "I will cast terror into the hearts of those who disbelieved, so strike [them] upon the necks..."(Quran 8:12)

— Geert Wilders (@geertwilderspvv) August 20, 2014
This is serving to heighten and further the Islamic State agenda of creating a divide between Islam and the West.
Deeply rooted in ideology of ISIS is need to isolate Muslims from rest of society. Westerners blaming Islam for ISIS is they want to happen. — Paul Danahar (@pdanahar) August 20, 2014
Muslim dignitaries from across the world have called against the religious hypocrisy.
'#ISIS is enemy No. 1 of Islam,' says #Saudi grand mufti http://t.co/L83ciCCJFG pic.twitter.com/cPELCZeTlV

— Al Arabiya English (@AlArabiya_Eng) August 19, 2014
Head of #Turkey's Presidency of Religious Affairs, denounced #ISIS for defaming the name of #Islam http://t.co/PpnN486grS — DAILY SABAH (@DailySabah) August 20, 2014
Others have called against the analogy too.
Beheading of American journalist #JamesFoley by #ISIS is barbaric. Committing this hate crime in the name of Islam is a crime against Islam.

— Sudheendra Kulkarni (@SudheenKulkarni) August 20, 2014
#ISIS did harm #Islam more than any other radical militant group ever, including Al Qaeda. — Ragıp Soylu (@ragipsoylu) August 19, 2014
We shouldn't dignify #ISIS with title "Islamic State". They're not a state, & their actions are diametrically opposed to teachings of Islam.

— david white (@davidwhite020) August 13, 2014
Some are drawing analogies of how religion is being used to wage wars worldwide.
While #ISIS is using islam as a cover it reminds me with Israel using judaism as a cover. Both are barbarian with religious covers — Layan.Baker (@LayanBaker) August 14, 2014
Saying that ISIS represents Islam because they go about with Qurans is like saying KKK is a christian group because they hold giant crosses

— King With No Crown (@mcvaaey) August 14, 2014

The Islamic State is Islamic in much the same way that the Democratic People's Republic of Korea is Democratic.

— Murtaza Hussain (@MazMHussain) August 20, 2014