Isis in Libya: Benghazi in euphoria as army overruns Daesh command and control centres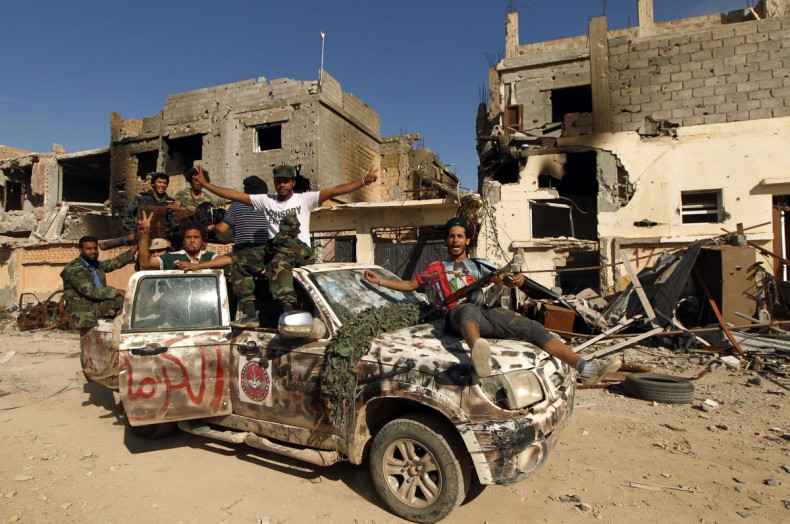 Celebrations are taking place in Benghazi after pro-government forces wrested control of key battle grounds in Libya's second city from Islamist militias aligned with Isis and al-Qaeda including Daesh command and control centres. The Libyan army, which is nominally under the control of the North African nation's internationally recognised government, said in series of statements that it had taken hold of a number of Benghazi districts in a ground and air assault.
The gains included Islamic State's centres of operations in the city, Camp 319 in Buatni and the Rafallah Sahati Camp in Hawari. The intense clashes in the city, which began on 20 February, cleared the extremists brigades from deeply entrenched positions up until the city's central Sabri district and its port, a key strategic point which allows the IS and Ansar al-Sharia affiliated bridges to resupply with weapons and ammunition.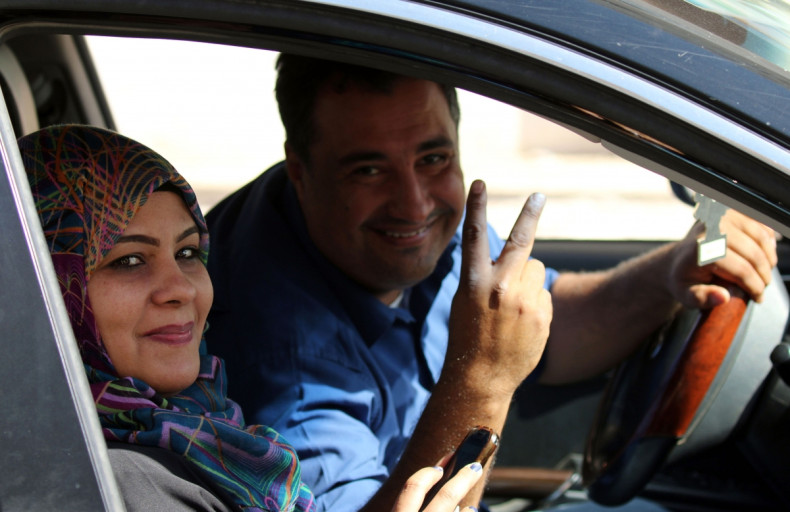 A Benghazi based activist, who asked to remain anonymous, described to IBTimes UK scenes of jubilation as inhabitants returned to areas of the city plagued by violence for over a year. "They are singing, they are crying, people are honking their horns in the street," she said.
In the residential district of Laithi a central highway was reopened and people allowed to return, at least for a while, to their homes after the area was cleared of snipers. The series of victories in Benghazi, which has endured a bloody stalemate since October 2014, have fuelled support for Khalifa Hafter, the head of Libya's armed forces and a deeply divisive figure in revolutionary Libya.
Libya's parliament in Beida today (23 February) failed to vote on a UN-backed unity government which the international community hopes will check the expansion of Islamic State in Libya. The British Ambassador to Libya, Peter Millet said he was "disturbed by reports of intimidation & threats of violence against members of Libya House of Representatives." He added such threats were "unacceptable".