Isis militants kill 16 Iraqi police in checkpoint ambush on Syrian border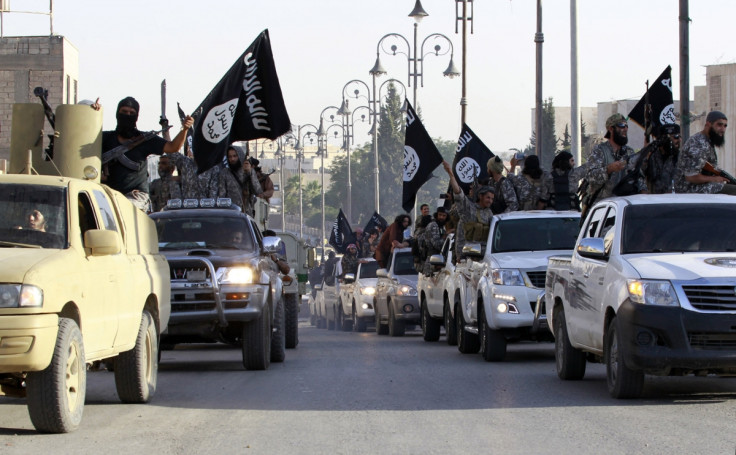 Islamic State (IS) militants have launched an assault on a checkpoint along the Iraqi-Syrian border, killing 16 Iraqi border police, according to a local official and tribal leader.
A senior army official told the Associated Press the attack occurred in the Iraqi town of al-Waleed, on the Iraqi side of the border.
Five police officers were also wounded in the attack and a government official based in Iraq's Anbar province confirmed the report.
Following the terror group's offensive across northern Syria and Iraq earlier this year, creating their self-proclaimed "caliphate", the militants have taken control of most of the crossings between the two countries.
The attack comes after the UN Assistance Mission for Iraq revealed that 1,232 Iraqis were killed and 2,434 wounded in attacks during November.
Of the death toll, 296 were from the Iraqi and Kurdish forces and tribal militias who fight with them.
© Copyright IBTimes 2023. All rights reserved.