Many foreign fighters who have pledged allegiance to Islamic State (Isis) have refused to join the fight in Iraq and are citing physical ailments as a reason or are seeking transfer to Syria. Documents recovered by Iraqi forces from a now-liberated neighbourhood in Mosul showed details of 14 "problem" foreign fighters.
The file was recovered in January from al-Andalus near Mosul and reportedly contained details of fighters belonging to the Tariq Bin Ziyad battalion that mostly has foreigners.
The recovered documents have photographs of the fighters along with their names and personal information like the fighter's country of origin, country of residency, date of birth, blood type, weapons specialties, the number of wives they have, children and "slave girls".
According to the Washington Post, the forms are marked "2015", but appear to have been filled out much later as some forms had dates of people joining the group in 2016.
Although it was not possible to verify the personal information mentioned in the file, those who found it reportedly said that they believe the documents are genuine.
Further, one of the documents showed that a Belgian militant had refused to take part in the battle for Mosul saying he had back pain, while another fighter from France said he wanted to leave Iraq and go home to carry out a suicide attack. Many others requested transfers to Syria, while some simply refused to fight and gave no excuse.
"He doesn't want to fight, wants to return to France," one of the notes on a 24-year-old fighter mentioned. "Claims his will is a martyrdom operation in France. Claims sick but doesn't have a medical report," the note said of a French resident of Algerian descent – one of the five fighters in the file listed as having French residency or as originally from France.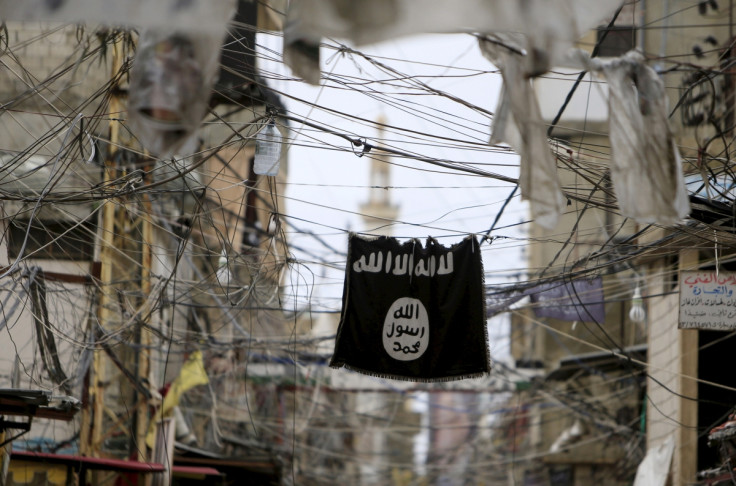 Forms of two men from Kosovo, in the central Balkan Peninsula, showed that they refused to fight and sought transfer to Syria. Another document showed a fighter complain of head ache to prevent taking part in the fight.
According to reports, hundreds of people have travelled to Syria and Iraq over the past three years from countries like France, Germany, UK, Australia, India and Pakistan to join the militant group. These foreigners were recruited by IS, but the documents reveal that were internal feuds and problems.
Citing a report from the Hague-based International Center for Counter-Terrorism, Washington Post reported that more than 4,000 foreign fighters had left countries in the EU to go to Iraq and Syria, but around a third of them have returned. Around 14% of those who did not return have been confirmed dead and the rest are still abroad or their whereabouts are not known.
"People say that they [foreign IS fighters] are the most motivated, but there are plenty of foreign fighters that went and found that the IS experience wasn't what they thought it would be. They thought it would be a great adventure," Aymenn al-Tamimi – an analyst specialising in militant groups – who has compiled an online database of IS documents told the paper.
"Those foreign fighters are the most furious fighters we ever fought against. When those fighters refuse to fight,it means that they've realised this organization is fake Islam and not the one they came for," he added.