Isis: Pentagon launches 'aggressive cyberwar' against Daesh to curb spread of propaganda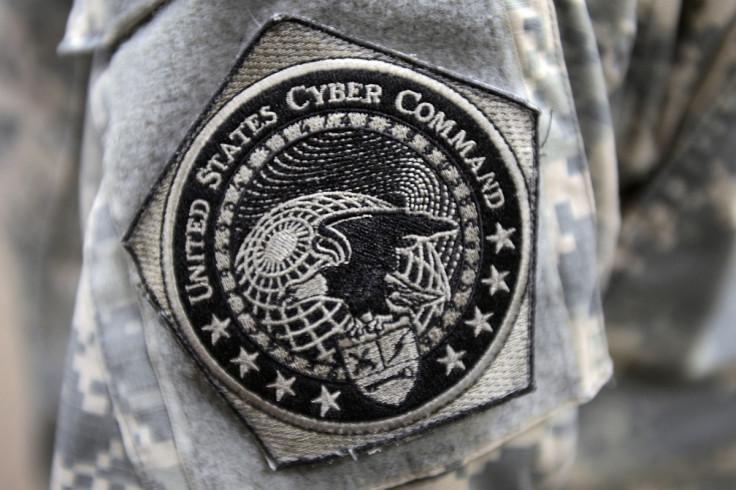 US cyber experts have ramped up offensive cyberattacks against the Islamic State (Isis) in an attempt to disrupt the group's ability to use the internet to spread propaganda and launch recruitment drives, according to US officials.
The operations, led from US Cyber Command at Ford Meade, Maryland, have now been stepped up by high-level government players who have argued the US is falling behind in the ongoing cyberwar, reported the Associated Press. According to those close to the operation, who spoke on condition of anonymity, the cyberattacks will now aim to see 'what works and what doesn't'.
While they declined to discuss specific details, the officials said the attacks will include efforts to prevent the spread of video and image distribution on websites like Facebook and Twitter. Other attacks will likely include attempting to curb Islamic State-affiliated targets from conducting financial or logistical transactions online.
The news comes following a meeting at Fort Meade on 27 January between intelligence commanders, defence secretary Ashton Carter and Marine General Joseph Dunford, chairman of the US Joint Chiefs of Staff. The officials close to the meeting revealed the secretary was becoming frustrated that US Cyber Command, which officially started operations in 2010, is not effectivelty blocking the communications and terrorist campaigns, instead choosing to focus its attention on hackers from the traditional hacking culprits of China, Russia and Iran. Now, US cyber-tactics are expected to become increasingly agressive.

Appeals for help
Recently, the Obama administration enlisted the help of major technology and social media firms including Facebook, Instagram, Twitter, Snapchat, Tumblr and Microsoft to aid a major clamp down on the online activity of IS (Daesh).
This coalition, which has been endorsed by the White House, is the latest in a long line of attempts to bolster national security by working with the private sector technology firms and Silicon Valley. "Over the past year, organisations and companies across a range of industries have asked how they might contribute to efforts to counter radicalisation and recruitment activities by [IS] and other violent extremists," said Marc Raimondi, the Justice Department's national security spokesman, as reported by The New York Times.
"The US government recognises that these private sector actors, which include NGOs, social media companies and content producers, have a crucial role to play in developing creative and effective ways to undermine terrorist recruiting and counter the call to violence."
© Copyright IBTimes 2023. All rights reserved.