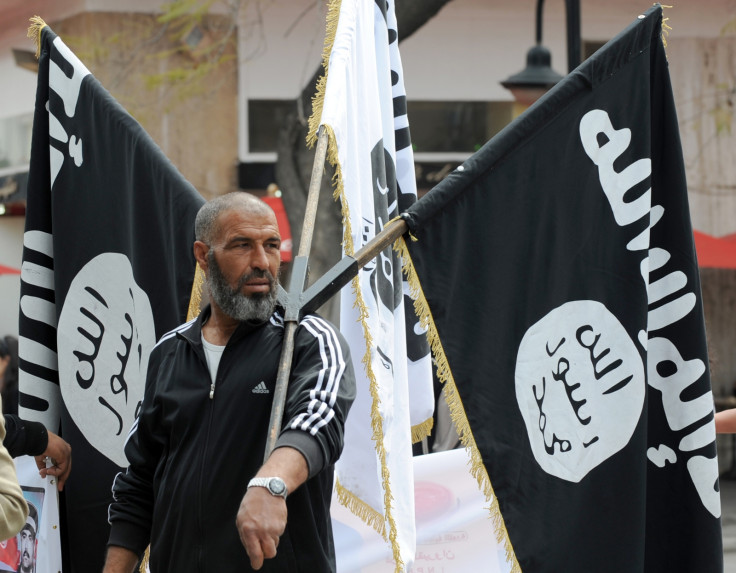 Last month, it was reported that a new recruitment document had been discovered in the lawless tribal lands of Pakistan, showing the Islamic State's plan to start a war in India and bring the US into an all out "end of the world" war. However, a former BBC Urdu reporter is now claiming that the document was actually written and authorised by the Pakistani military.
"There are reasons to believe it has been authored by Pakistani military's Inter-Services intelligence (ISI), which for all ideological and practical purposes is a jihadist organisation," Tufail Ahmad wrote for Open Magazine.
The 32-page document, entitled A Brief History of the Islamic State Caliphate (ISC), The Caliphate According to the Prophet, allegedly outlines how Isis hoped to build a terrorist group in Afghanistan and Pakistan. The new jihadi army would reportedly attack US soldiers as they withdrew from Afghanistan and would target US diplomats and Pakistani officials.
The former BBC journalist, who now works as Director of South Asia Studies Project at the Middle East Media Research Institute, went on to detail why he believes the document was authorised by Pakistan instead of the Islamic State.
One, the ISIS is not in the practice of delivering its publications to journalists. Two, jihadist groups publish their audio, video and text documents on internet jihadist forums and circulate via social media; and in this case this document did not originate via these means. Three, Carter admits that someone inside Pakistan handed this document, which means someone with a larger interest wanted to ensure its publication in the Western media. Four, Carter says the document came from "a Pakistani citizen with connections inside the Pakistani Taliban", which means it is not from ISIS, as it is ISI not ISIS that has deeper roots among the Taliban factions. Five, senior jihadist media analyst Marwan Khayat,who monitors ISIS-related media sources on a daily basis at the Washington-based Middle East Media Research Institute (MEMRI), says: "I find it very unlikely that ISIS suddenly is talking about causing Armageddon in India when in fact it rarely mentions India or its plans for India in its official publications."
The original report by USA Today cited three US intelligence officials, who reviewed the document in question and deemed it authentic based on language, writing style and religious wording.
However, Ahmad said that intelligence assessment "means nothing because the jihadist groups, except for their logos, use an identical language, sourcing content from the Koran, hadiths (traditions of Prophet Muhammad) and early Islamic literature."
Ahmad also goes on to criticise US media for wrongly reporting that the Haqqani Network and the Afghan Taliban were separate entities. The former BBC journalist added that Pakistan has had a policy of using jihadist groups since 1947.