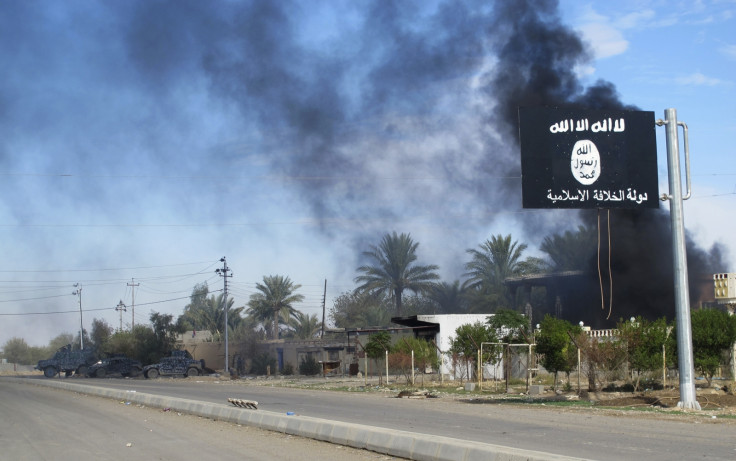 Western aid workers and others could be vulnerable to major kidnap plans being made by Islamic State (Isis) militants.
A security source told CNN that the organisation has been drawing up plans for months to target Westerners and use them in propaganda videos.
Militants plan to go into countries such as Lebanon and Jordan and bring hostages back to Syria.
Aid workers at refugee camps would be the target, say reports being called "plausible" by experts.
The group has used highly publicised clips showing the execution and the latest burning of a hostage.
These include two US journalists, an American aid worker, two British aid workers, two Japanese hostages and a Jordanian pilot.
A new Isis-affiliated group in Egypt seems keen to capture Western hostages.
There are other militant groups that could use the opportunity to abduct and sell hostages to Isis.
There are many Isis sympathisers in northern Jordan, which borders Syria, said Lt Col Rick Francona, a retired airman and a former US military attaché in Syria.
The militants claimed on Friday that an American aid worker who was being held hostage was killed in air strikes by Jordanian fighter jets.
"We are looking into it but our first reaction is that we think it is illogical and we are highly sceptical about it. ... It's part of their criminal propaganda," Jordanian government spokesman Mohammad Momani said in response to Islamic State's account of what happened to 26-year-old Kayla Mueller.
"How could they identify Jordanian war planes from a huge distance in the sky? What would an American woman be doing in a weapons warehouse?" Momani added.
US officials are investigating the militants' claim.
Jordan's air force has bombarded Islamic State targets heavily for the past two days in response to the group's brutal murder of a Jordanian pilot.