Isis PR stunt? US female hostage killed in Jordanian air strike on Raqqa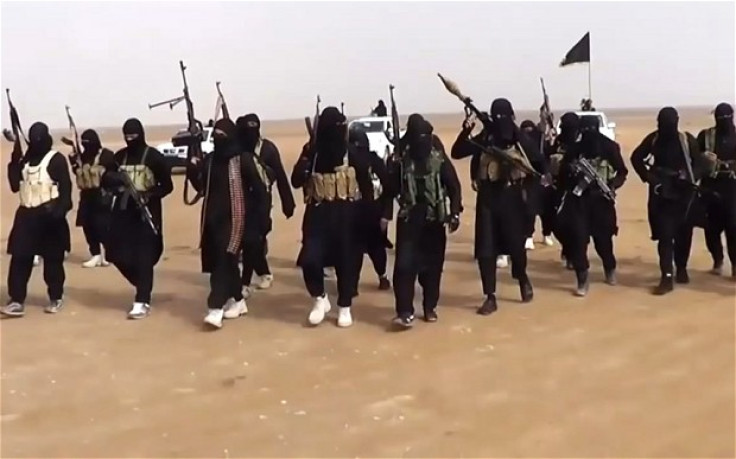 Isis militants have claimed that a female US hostage has been killed in a Jordanian air strike in northern Syria.
Several Isis-linked Twitter accounts have claimed that the American aid worker was killed in the bombing raid on the Syrian city of Raqqa early on Friday.
"The criminal Crusader coalition aircraft bombarded a site outside the city of Raqqa today at noon while the people were performing the Friday prayer. The air assaults were continuous on the same location for more than an hour," the group said, as reported by the SITE monitoring group.
"No mujahid was injured in the bombardment, and all praise is due to Allah," it added.
The US State Department has said it cannot confirm reports that an American hostage had been killed in an air strike.
Currently not being identified, the aid worker was reportedly taken hostage in August 2013.
The US has led a coalition in an aerial campaign against the militant group in Syria and Iraq.
But the Jordanian Interior Minister Hussein Majali swiftly rejected the claims, calling it "another PR stunt by Isis."
"They tried to cause problems internally in Jordan and haven't succeeded," Majali said. "They are now trying to drive a wedge between the coalition with this latest low PR stunt."
"Moaz the Martyr"
The barbaric execution of the Jordanian pilot Moaz al-Kasasbeh who was burned to death in Raqqa unleashed a ferocious response from the Hashemite kingdom.
A gruesome video of the execution, which was carried out at the beginning of January, was published earlier this week and caused outrage in the Jordan, triggering air strikes in Syria.
Thirty Jordanian warplanes hit IS training camps and weapons depots, seeking vengeance for the killing of Moaz al-Kasasbeh, the 26-year-old pilot who was burned alive in a cage by the extremist group.
The army did not specify the location of the air strikes, but said that "dozens of jet fighters" struck IS in Raqqa, the jihadist group's de facto capital.
The operation was called "Moaz the Martyr" after the deceased pilot. On their way back, the planes flew passed the village of Kasasbeh as an act of homage to murdered fallen comrade.
© Copyright IBTimes 2023. All rights reserved.