Saudi Arabia's ambassador to the UK has denied accusations by Labour leader Jeremy Corbyn that the kingdom provides Islamic State (Isis) with funding. He called such accusations "an insult to our government, our people, and our faith".
In interviews in November, Corbyn said questions should be asked of Saudi Arabia's funding and arming of the jihadist group. But writing in the Times, Mohammed bin Nawaf Al Saud wrote: "We have done and will do everything we can to stop the spread of this corrosive poison in our country and region and encourage all other governments to do the same." He said the kingdom "knows the reality of terrorism intimately" and called for countries to "act together to defeat terrorism".
Saud directly addressed the accusation that Saudis have funded terror groups such as those battling Syrian President Bashar al-Assad in Syria. "Stringent laws, which have been scrutinised by international authorities, have been brought in to stop funding of any kind to suspect terrorism organisations from private individuals or societies," he wrote.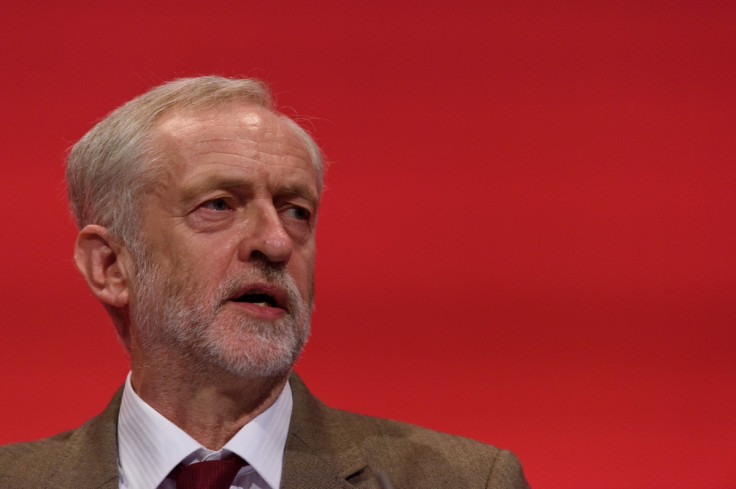 "Mistrust, misunderstanding and deliberate misrepresentation of Saudi Arabia's role and policy priorities can only upset the delicate act of balancing domestic and international counter-terrorism efforts with the promotion of stability and security in the wider Arab and Islamic world and, as a result, empower the radicals menacing our region and the international community," wrote Saud.
"However, the common mischaracterisation of Saudi Arabia's role in the war on terror, perhaps deliberately and for political point-scoring, stands to impede cooperation going forward. Our collective security is at stake. Today more than ever, fact distortion that serves party politics (with all due respect) must take the back seat."
IS is believed to be the best financed terror group in the world, with reserves estimated at $2bn (£1.5bn). In a 2009 memo, then US secretary of state Hillary Clinton claimed Saudi Arabia was one of the chief sources of funds for terror groups including the Taliban and al-Qaeda, and the Saudi government was not acting to stem the flow of money.
On 24 November, former Liberal Democrats leader Paddy Ashdown suggested Prime Minister David Cameron had failed to exert pressure on Saudi Arabia to prevent rich donors providing IS with funds because of the "closeness" of the Tories and wealthy Arab individuals.
Saudi Arabia denies accusations it allows money to flow to extremist groups and in March, US Spy Chief James Clapper claimed funding for IS had dried up, and private donations for the group now accounts for less than 1% of its income.
Corbyn's claims came ahead of a vote on 2 November on whether the UK should join in military strikes against IS in Syria, which the Labour leader opposes.