Saudi Aramco to encourage companies like Schlumberger and Siemens to set up local facilities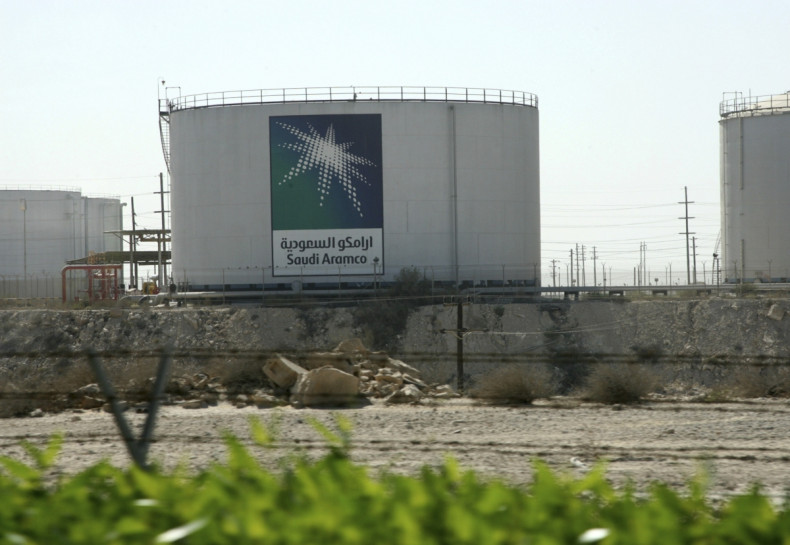 Saudi Aramco, the state-owned oil company, intends to increase the local procurement of goods and services required for production of oil. The move is aimed at encouraging foreign suppliers such as Schlumberger and Siemens to set up facilities in Saudi Arabia in an effort to create more jobs and boost the manufacturing sector.
Amin Nasser, chief executive at the Dhahran headquartered company, said his company would purchase goods and services worth $300bn (£199.2bn, €283.3bn) over the next decade for production of oil and gas. Of this, he said, the major chunk would be spent on buying locally-made equipment.
To work with Aramco, suppliers are required to show a commitment to use more local workers and resources. "Companies that build a deep and lasting relationship with the kingdom by setting up shop here and investing in workforce development will capture the major share of Saudi Aramco's spend on materials and services," Nasser said. "For too long, local content has not been a formal requirement of doing business with Saudi Aramco. Current local content levels are simply unsustainable for our country, our society and our citizens."
The country has been focusing on creating jobs and diversifying its economy since last year after oil prices started to decline. Aramco, which produces about one in every nine barrels of oil globally, seeks to use its spending power to boost the country's skilled workers in the energy sector and related industries.
"We want this thriving [energy] sector to deliver half a million well-paid direct and indirect jobs for talented Saudis over the long term," Nasser said. Saudi Arabia has increased its oil production to more than 10 million barrels a day for much of this year, marking record levels.
The international oil benchmark Brent crude is on course to average less than $55 a barrel for the year, marking a 50% decline from two years ago. On 2 December, Brent was trading at $43.86 a barrel.
More about Saudi Aramco