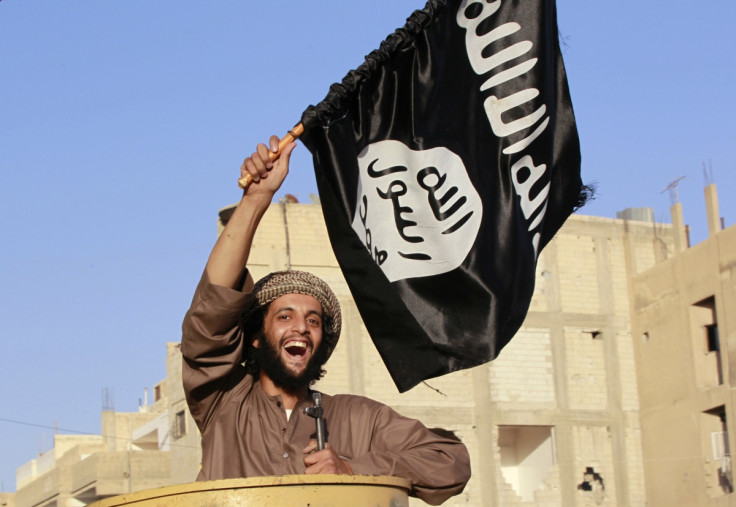 The Islamic State (Isis) views Libya as a "great opportunity to expand its so-called caliphate", besides considering the African country as a "potential retreat and operational zone" for its fighters who are unable to reach its strongholds in Iraq and Syria, a UN report has said. "However, the group's threat should be realistically assessed," the report said.
IS has around 3,000 fighters in Libya and its rapid growth has been due to the "appeal" brought about by the "notoriety" of the terror group in Iraq and Syria, according to the UN report. It is looking to control more territory in the country even though it is finding it difficult to win support of the local population, who have called the terror group "outsiders". But this has not deterred the IS as more fighters from local terror groups and foreign fighters are joining them.
"ISIL [IS] has clearly demonstrated its intention to control additional territory in Libya. This is a concern, given the country's strategic location as a transit point within the region, control of which would enable groups associated with al-Qaida, including ISIL [IS], to further influence various ongoing conflicts in North Africa and the Sahel, in addition to offering a new hub outside ISIL-controlled territories in the Middle East," the report said.
In a recent interview, the IS leader in Libya, Abu al-Mughirah Al Qahtani, said: "Libya has a great importance because it is in Africa and south of Europe. It also contains a well of resources that cannot dry. [...] It is also a gate to the African desert stretching to a number of African countries."
"ISIL [IS] is only one player among multiple warring factions in Libya and faces strong resistance from the population, as well as difficulties in building and maintaining local alliances," the report said. "According to several [UN] member states, while ISIL [IS] is able to perpetrate terror attacks in any part of Libya, its limited number of fighters does not allow for rapid territorial expansion," the report said.
"In contrast to Iraq and the Syrian Arab Republic, the relative sectarian homogeneity in Libya prevents ISIL [IS] from taking advantage of sectarian rifts and societal discord to quickly increase its domestic recruitment base," the report added.
The IS in Libya is the only known affiliate that is being directly supported by the terror outfit's central command based in Iraq and Syria.