190 fighters on both sides of clashes between regime forces and Islamic State (Isis) have been killed over three days of intense battles in the city of Deir al-Zour in east Syria. This followed a 16 January assault on the city by IS (Daesh) characterised by summary executions and mass hostage taking.
The Syrian Observatory for Human Rights said 120 soldiers and officers loyal to Bashar al-Assad had been killed in Deir al-Zour. 40 of them were executed following the IS offensive on Begayliya in the city's western suburbs.
The UK-based observers reported 70 IS fighters had been killed in the attacks on the Army's 137 brigade positions in Begayliya and Ayash. Of the IS dead, 28 were suicide bombers using either suicide belts or car bombs to attack regime positions.
IS militants kidnapped at least 400 civilians in a raid on government-held areas of the city of Deir al-Zour on Saturday (16 January). Predominantly families of pro-government fighters had been seized.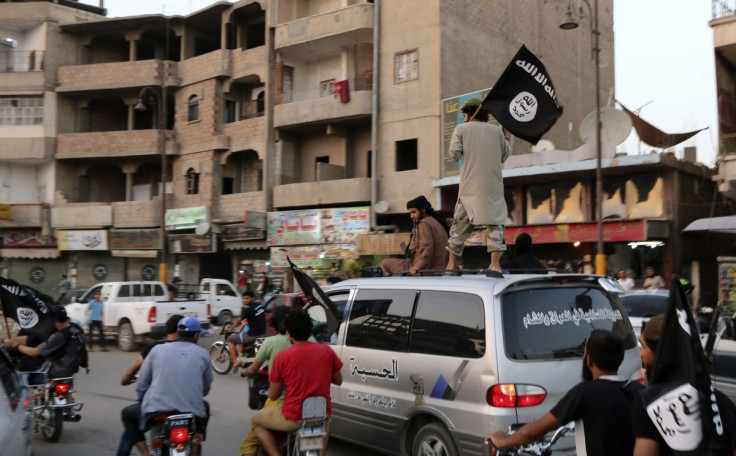 The city is the capital of a province bearing the same name, which IS largely controls, and links the group's de facto capital in Raqqa with territory it controls in neighbouring Iraq.
Following what the state news agency SANA has claimed to be a counter attack in Deir al-Zour, Assad forces were said to have recaptured some streets in Begayliya. The Syrian Observatory for Human Rights reported IS had retained control of a southern neighbourhood, one of the town's university buildings and a military camp in Ayash in nearby town, along with other warehouses, and surrounding farmland.