UK terror arrests: Two men charged with funding Syria terrorism at Westminster Magistrates Court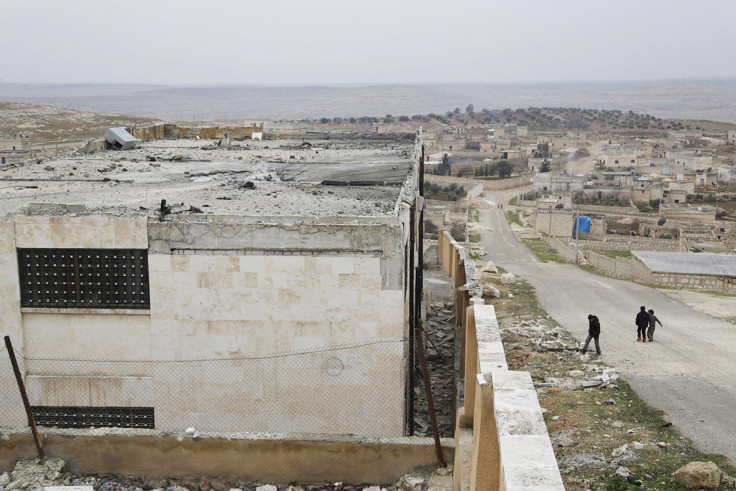 Two Walsall men are due to appear at Westminster Magistrates Court charged with funding terrorism related to the on-going civil war in Syria. The men were arrested on Tuesday (12 January) on suspicion of Syria related terrorism offences and were charged overnight.
Mohammed Iqbal Hussain, 23, from Castle Road, Walsall, has been charged with four counts of funding terrorism under the Terrorism Act 2000. Mohamed Suyaubur Rohaman, 32, of the same address, has been charged with one count of funding terrorism.
Two other men arrested by counter terrorism officers in Walsall on Thursday 14 January on suspicion of Syria related terrorism offences have been released on police bail with strict conditions until a date in April pending further enquiries.
West Midlands Police said the arrests were part of an on-going investigation and that there was no immediate threat to public safety.
© Copyright IBTimes 2023. All rights reserved.