Isis underground prison holding more than a thousand civilians liberated by Iraqi forces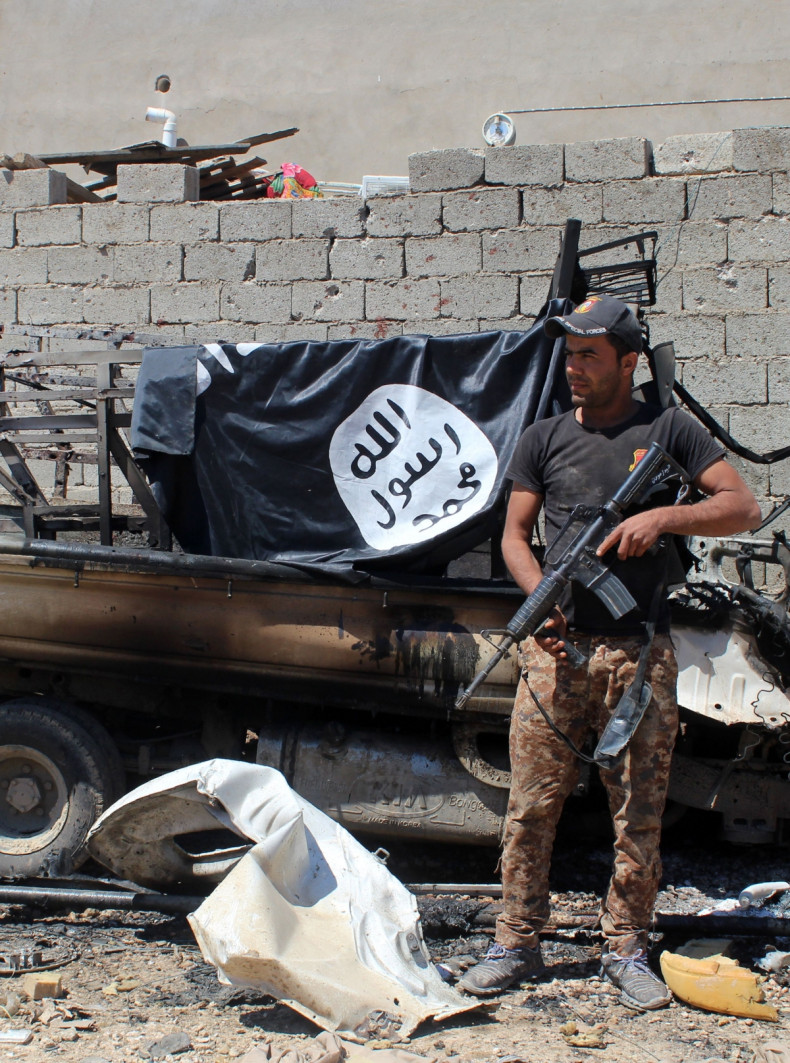 Iraqi forces have freed more than a thousand prisoners who were held in an underground Islamic State (Isis) jail in the country, security forces have reported. The prison was in the town of Heet, Anbar province, parts of which were recaptured by Iraqi forces on Saturday 2 April.
"During their advance to liberate and clear the town of Heet from the Isis organisation, security forces were able to discover a large prison," police colonel Fadhel al-Nimrawi told AFP. The prison was underground and held 1,500 people, who were freed by security forces, Nimrawi said.
Local officials confirmed the number of prisoners freed, and said that the majority were civilians.
In 2014, Isis seized swaths of Anbar province, with Iraqi soldiers fleeing and allowing a small contingent of jihadist fighters to take the provincial capital Ramadi in May 2015.
In recent months Iraqi forces, supported by US-led coalition airstrikes, have rolled Isis back across the province, declaring Ramadi liberated earlier this year.
One of the province's major population centres, Heet lies 85 miles (140 kilometers) west of Baghdad on a supply line linking Isis territory in Syria and Iraq. On 31 March, Iraqi forces began an operation to retake Heet, but were stalled by civilians trapped in the city.
Attempts by Iraqi forces to retake Ramadi were slowed by several weeks when Isis took civilians as human shields, stopping them from fleeing the city.
The UN expects more than a million civilians to be displaced after Iraqi forces began their operation to retake Mosul in northern Iraq, seizing several villages east of the Tigris in March.