The Islamic State (Isis) has claimed responsibility for the deadly bomb blast in the diplomatic enclave in the Afghan capital of Kabul on Tuesday, 31 October. At least nine people were killed and several others were left injured when a suicide bomber set off the explosion in a heavily fortified area of Wazir Akbar Khan, known as the Green Zone.
The bombing comes after a series of similar attacks claimed by Taliban and Isis militants in recent weeks. Afghanistan has been witnessing increasing phases of Islamist insurgency in the past few years against the backdrop of a poorly equipped security force and struggling administration.
The latest blast was carried out by a young suicide bomber, aged between 13 and 15, who entered the compound on foot. The area shelters a number of foreign diplomatic missions. All the victims were Afghan nationals.
The suspect, however, did not enter the barricaded zone of the facility where state buildings and embassies are located.
Pools of blood were seen scattered where the detonation took place. "I was 100 metres away when the explosion happened and as I ran towards the site I saw several people lying in blood – one had been hit in the head and was moving. It was a horrible scene," an eyewitness told the country's Tolo News.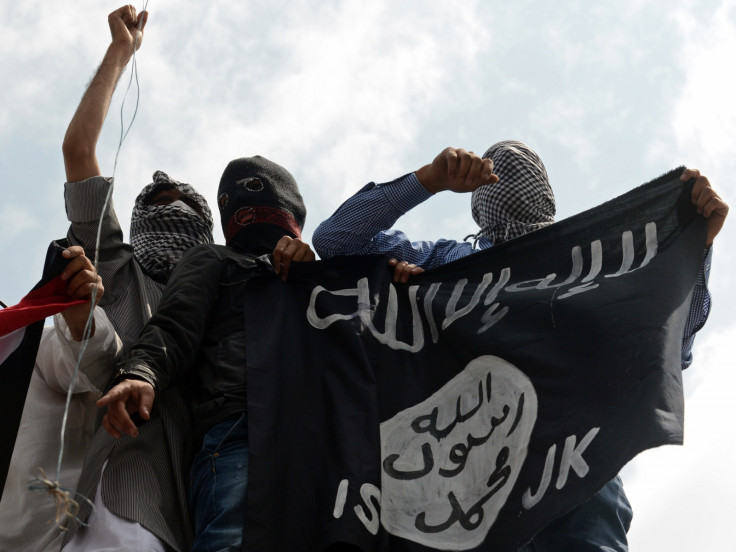 This was the first attack in the diplomat enclave since 31 May, when a powerful explosion ripped through the zone killing as many as 150 people. It is still unclear who exactly was targeted in the latest explosion.