Israel almost attacked Iranian military positions says Ehud Barak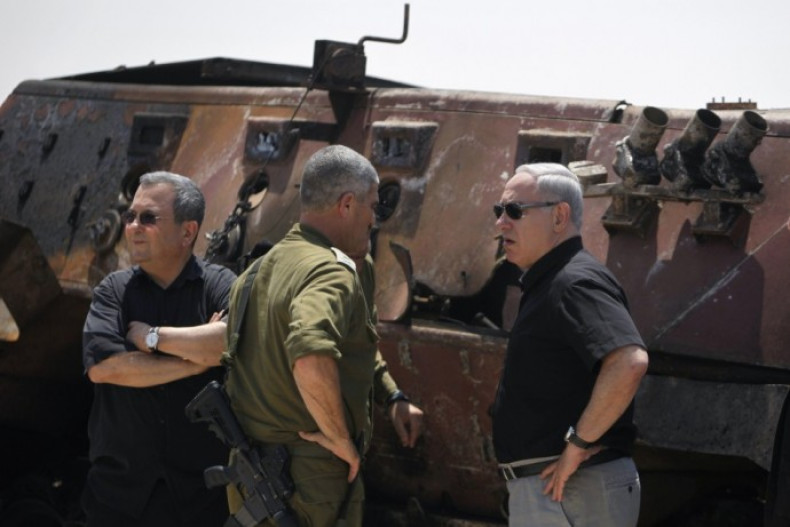 Former Israeli defence minister Ehud Barak has said Israel was about to launch a full-scale military attack on key Iranian positions multiple times between 2009 and 2012, but stopped short. The claim was strongly denied by the present government led by Prime Minister Benjamin Netanyahu.
Barak, who served under Netanyahu, said he also rallied behind the idea of an attack on Iran's nuclear facilities along with the premier but the plan was suspended due to opposition from military chiefs and other government leaders.
In an audio recording for his autobiography, obtained by Israel's Channel Two and other media outlets, the former defence minister said Israel's military chief of staff admitted the country lacked "operational capability" to mount an attack in 2010.
"We intended to carry it out, so I went to [then US defence secretary Leon] Panetta and asked him if we could change the date of the exercise. So they delayed it as much as they could... to a few days before the election [in the US that November]," Barak was heard saying in the audio.
In 2011, two key Israeli ministers did not back the military attack while in 2012 it was claimed the timing did not work out due to a joint army drill between the US and Israel. The New York Times, which spoke to Barak, confirmed the voice in the recording as his.
"It was not supposed to be published. I don't want to comment on it. I tried to convince them not to broadcast it. But it's true, it's my voice. I don't deny my voice, it can be recognised," Barak said.
In response to the revelations, the office of the serving Israeli Defence Minister Moshe Ya'alon said: "We have no intention to comment on what is happening in the Octet [key Israeli body] or the cabinet discussions in general and on distorted and tendentious versions in particular."