Israel Attack on Iran: Will they or Won't They?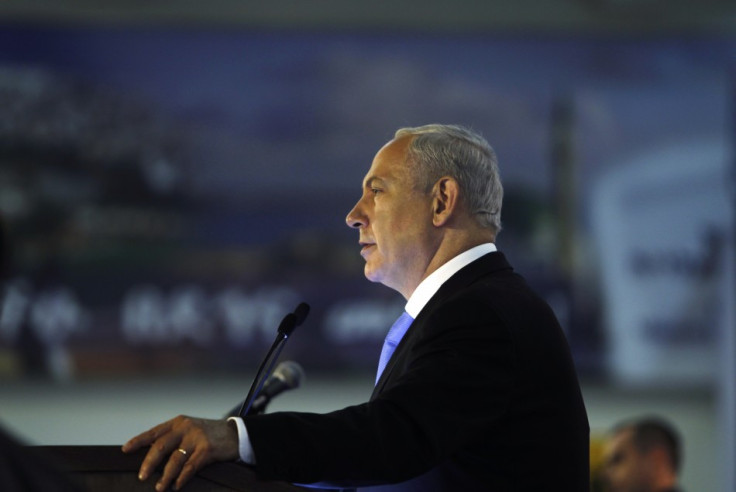 Reports of a strike against Iran's nuclear facilities have circulated in the media for years. In 2008, then-US president George W Bush often said that all options remained on the table.
Fast forward to 2012 and the US appears to be far more reluctant to consider such a move. Israel has now taken the lead, insisting that Iran will soon be immune from a possible attack unless it strikes soon.
Although analysts insist there are two credible military options for an attack on Iran - American and Israeli - the former appears less likely. But if Israel attacks first, the US will be forced to back it.
Dozens of scenarios have emerged and the latest rumours suggest that Israel is preparing for a ground attack on Iran before Christmas.
A joint US-Israeli attack would lead to significant casualties on both sides with the possibility of US fighter jets shot down and survivors taken as prisoners.
Iran could also target the US Navy carrier strike groups in the Persian Gulf.
Meanwhile, Hezbollah could launch coordinated attacks against Israel, including targeting large cities.
The Doomsday Scenario envisages a growing regional conflict, potential use of chemical and biological weapons, and al-Qaida exploiting the situation.
Such a scenario is being diluted by the conflict for Syria. With President Bashar al-Assad struggling to contain offensives by the Free Syrian Army, the use of Syrian chemical weapons against Israel remains unlikely. Things could take a turn for the worse, however, if both the regime and the security forces collapse, leaving chemical and biological weapon sites in Syria vulnerable.
Lebanon and Gaza threatened

Iran has warned it will retaliate violently - both directly and indirectly. This may involve using Iranian missiles and rockets against Israel, including by proxies such as Hezbollah in Lebanon and Hamas in Gaza.
Former Mossad chief Danny Yatom meanwhile has warned if Israel does carry out an attack on Iran, it might also have to target parts of Lebanon and Gaza to deter threats there.
Yatom said that the second Lebanon war of 2006 showed Israel would "have to stop the firing of missiles, both from the north and the south, as quickly as possible".
"[Israel would have to] act with great force against the infrastructure in Lebanon and Gaza, and it is possible that the price that Lebanon and Gaza will pay will be horrible. We are liable to destroy parts of Lebanon and parts of Gaza so that our citizens will not suffer and be killed."
On Quds Day, which marks the Palestinian fight for freedom, Iranian president Mahmoud Ahmadinejad said resistance against Israel was defending "human dignity".
"It paves the way to save humankind from arrogance, poverty and misery," he added.
Supreme Leader Ayatollah Khameinei said: "Israel is a bogus and fake Zionist outgrowth that will disappear."
At the moment, it is still at the level of a war of words.
© Copyright IBTimes 2023. All rights reserved.