Israel: Benjamin Netanyahu to decide on early election call as appoval ratings slide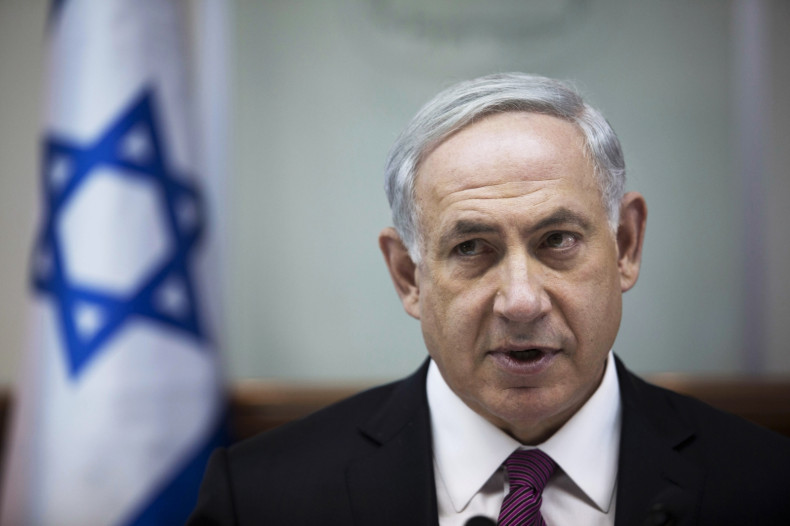 Israeli Prime Minister Benjamin Netanyahu is set to decide whether to hold a snap election or continue with his divided government within the next few days, according to one of his advisers.
"In the coming days, Netanyahu is going to find out whether he can govern within the current coalition," the adviser, Nir Hefetz, told Army Radio.
"If he reaches the conclusion he can run Israel the way he sees fit in this government, then he will continue. If not, he will return the mandate to the voter because that is his responsibility," he said.
The decision for Netanyahu comes after a poll published in Haaretz showed that his approval ratings had dropped to 38%, down from 50% at the end of the Gaza conflict and 77% during the war in August.
Growing dissatisfaction with Netanyahu is believed to have been caused by growing unrest in the Israeli capital, Jerusalem, and a perceived failure to defeat the threat from Hamas in the Gaza Strip.
The poll did, however, show that Netanyahu would still be likely to win an election if held today. He is now the second-longest-serving prime minister in Israeli history.
He is to meet with the leaders of the parties in his coalition to see if he can heal divisions without calling an election, according to political officials.
He is set to hold talks with Economy Minister and leader of the far-right Jewish Home party, Naftali Bennett, and Finance Minister and leader of the centrist party Yesh Atid, Yair Lapid, on Monday with plans to meet Justice Minister and leader of the centrist Hatnuah party, Tzipi Livni, tomorrow (2 December).