Israel-Gaza Conflict: Hamas Turns to North Korea for Missile Supplies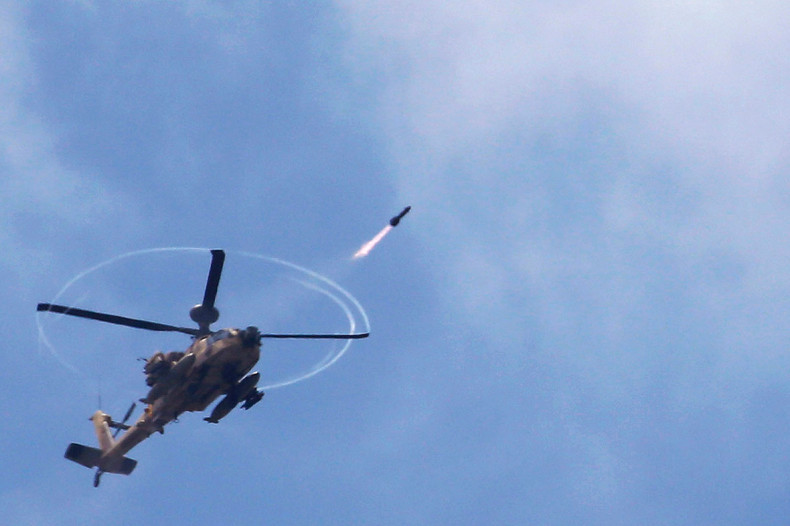 As the ongoing Israel-Gaza fighting is depleting the arsenal of Hamas, the group is reportedly turning to North Korea for missile supplies.
"Hamas is looking for ways to replenish its stocks of missiles because of the large numbers it has fired at Israel in recent weeks," a Western security official, who has knowledge of the matter, told the Telegraph.
"North Korea is an obvious place to seek supplies because Pyongyang already has close ties with a number of militant Islamist groups in the Middle East."
North Korea has close ties with the Israeli rival Iran which has openly declared its support for Palestine. The countries are also speculated to be cooperating in each other's nuclear programme.
The proposed arms deal between Hamas and North Korea is thought to be worth hundreds of thousands of dollars. Lebanon-based groups are said to be brokering the deal.
In 2009, about 35 tonnes of weapons including surface-to-surface rockets were seized from a cargo plane and it was believed that the shipment was from North Korea for Hamas.
Hamas rejects truce extension
Meanwhile, Hamas has rejected the ceasefire extension, which was agreed by Israel at the UN's request. The Palestinian insurgent group said the Israel Defence Forces (IDF) needs to pull out its troops from Gaza immediately.
Israel said it would launch attacks if necessary.
A senior IDF official told the Israeli daily Haaretz: "We are running this like any other military operation and everything is being considered. When we need to attack we will attack. That's not a problem. Right now we are continuing our main activity - uncovering the tunnels within the timeframe of the humanitarian cease-fire."