Israel-Gaza Conflict: Soldier Confirmed 'Missing' in Gaza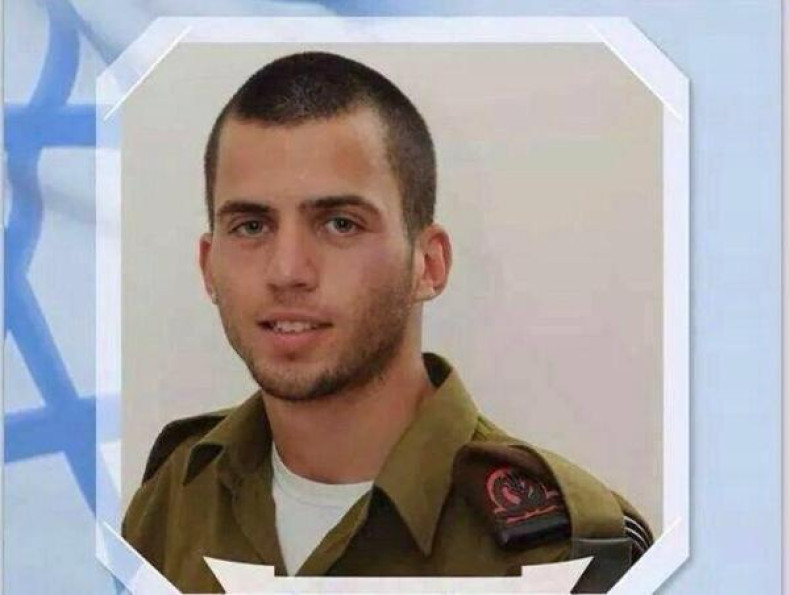 The Israeli military has confirmed one of its soldiers missing, presumed dead after an intense offensive in Gaza's Shujai'iya district, according to Israeli media.
The Israeli Defence Forces (IDF) said it believed the soldier was killed along with six others in an attack on an armoured personnel carrier (APC). However, the army has managed to identify only six bodies.
Hamas announced it had captured an Israeli soldier, identified as Shaul Aron, during battle in Shujai'iya. It did not specify whether the captive was dead or alive.
Abu Ubaida, spokesman of Hamas's armed wing, the al-Qassam brigades, said the soldier was seized in heavy fighting on the Gaza border. He showed the photo ID and army serial number of the soldier but displayed no image of him.
An IDF statement said the army had completed the identification of six of the soldiers killed and that "efforts to identify the seventh soldier were ongoing and have yet to be determined".
Israeli diplomat and spokesperson Paul Hirschson confirmed on Twitter that the army was referring to the "missing body of a soldier".
Meanwhile, Israel rejected calls for a humanitarian ceasefire to suspend the ground and air offensive into the Gaza Strip against Hamas. The three-week long conflict has claimed the lives of almost 550 Palestinians and 29 Israelis, 27 of them soldiers.
A senior Israeli official said that the coordinator of government activities in the occupied Palestinian territories, Yoav Mordechai, told UN envoy Robert Serry that Israel rejected the proposal for a humanitarian ceasefire in the Gaza Strip