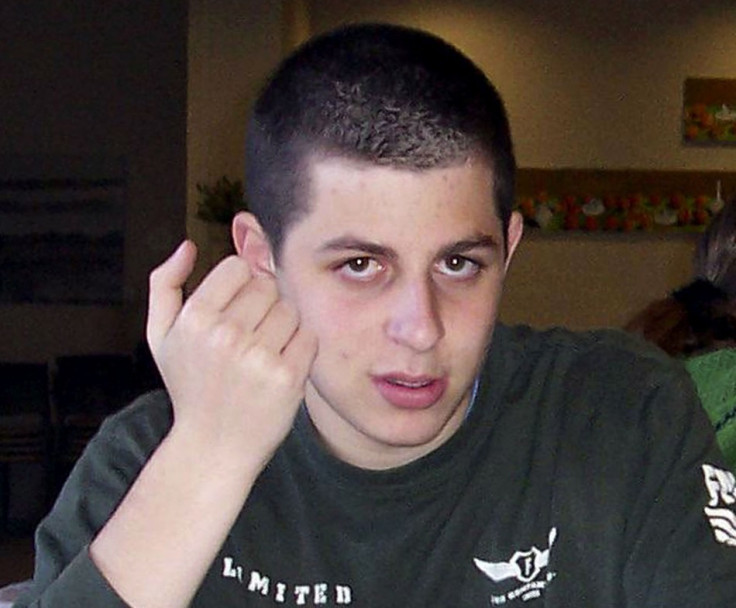 News that Israel's most famous political prisoner will be freed in exchange for over 1,000 Palestinian prisoners has widely been greeted with support from Israelis and Palestinians alike.
In Gaza and Jerusalem, citizens have celebrated in the streets, and a parade-like atmosphere has prevailed since news of the deal was first announced on Tuesday.
But Uzi Landau, one of the three ministers who voted against the deal with militant group Hamas, said the swap will provide "incentives to kill Israelis and carry out further abductions".
His warning comes amid a growing sense of concern that the release of convicted Palestinian killers could lead to a new wave of violence and terrorism in the region.
Comments from Syria-based Hamas leader Khaled Mashaal that those released "will return to ... the national struggle" only stoked Israeli fears that they may pay a heavy price for the deal.
Gilad Shalit was captured in a cross-border raid in June 2006. Since then, little has been known of his well-being, and his family have campaigned tirelessly for his release -- even setting up a camp outside Israeli Prime Minister Binyamin Netanyahu's residence in Jerusalem.
The plight of the young Israeli soldier captured the hearts of the wider Israeli public, and was used by the government as a key justification for their five-year blockade of the Gaza strip.
Hamas's success in brokering the deal will no doubt prove key to the militia's popularity among Palestinians, and places strain on Palestinian Authority leader Mahmoud Abbas to produce similar results with his campaign to secure U.N. membership for a Palestinian state.