Israel prepares for possible OpIsrael cyberattack led by Anonymous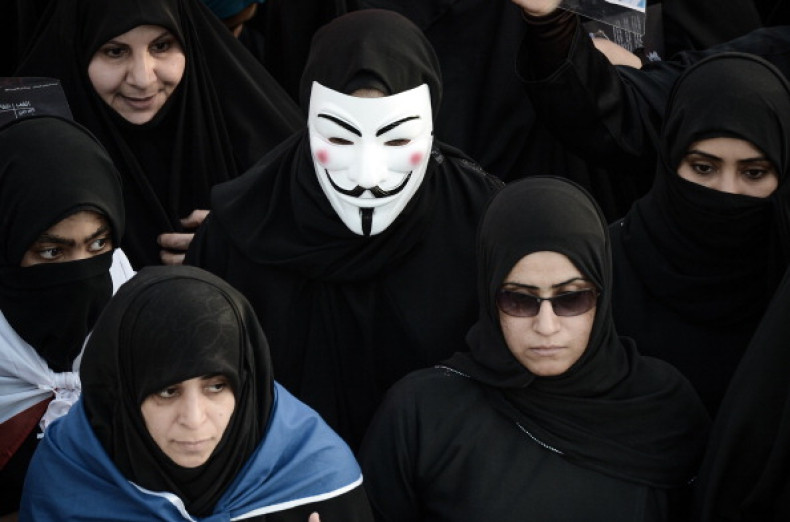 Israel might be bracing for a cyberattack led by the hacktivist collective Anonymous. Since 2013, every year on 7 April, the country's computers and websites have been targeted by anti-Israel Anonymous affiliated hacker groups under a cyber-operation dubbed #OpIsrael.
Coincidentally, on the same day, Israel is hosting a hackathon event with around 400 participants who will be tasked with the challenge of responding to a simulated cyberattack on its power grid, transportation system and government computers.
The cyberattack was first launched in 2013, to coincide with the eve of the Holocaust Remembrance Day. However, this year, the day falls on 4 May.
On 1 April 2015, Anonymous posted the following statement on its website: "This is a message to the foolish Zionist entities. We are coming back to punish you again for your crimes in the Palestinian territories, as we do every year on the 7th of April. As we did many times, we'll take down your servers, government websites, Israeli military websites, banks, and public institutions. We'll erase you from cyberspace as we have every year, 7 April 2015, will be an electronic holocaust."
Former Israel Defence Forces information security chief and cybersecurity specialist Menny Barzilay estimates that actual damage from the potential attack is likely to be minimal despite the government's preparation, according to a report by TechCrunch.
"The nightmare scenario could be significant economical, political, social and reputational damage. Stock markets collapse, power goes off, nothing works. Obviously, though it is possible, it is more science fiction that a real probable scenario. I expect to see almost no real damage," he said.