Israel and Russia among countries most disliked by Britons
Britons think less of North Korea than Israel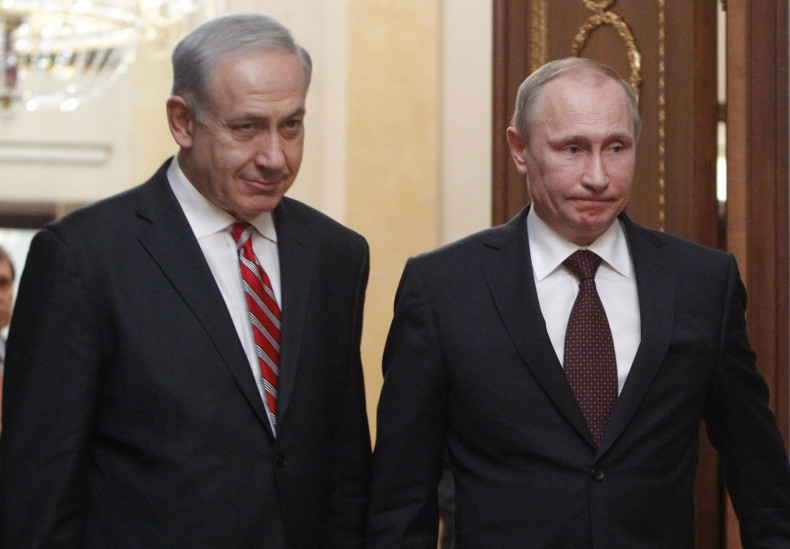 The British public have a less favourable view of Israel than Iran, with only North Korea and Russia coming off worse in a poll.
Conducted by YouGov for foreign policy thinktank Chatham House, the 2,000 Britons polled for the study were asked "Which of the following do you feel especially unfavourable toward?" when presented with a list of nations.
35% choose Israel, the country faring two points worse than Iran, with North Korea and Russia coming bottom, after being chosen by 47% and 56% respectively.
The authors of the study argue that Israel's bombardment of Gaza last year, in which more than 2,100 Palestinians were killed, may have adversely affected the British public's view of Israel.
There has been a huge 26 point increase in the number of Britons who feel negatively towards Russia, following the annexation of Crimea, continuing violence in east Ukraine, and Russian president Vladimir Putin's increasingly strident anti-Western rhetoric.
While there was an increase of 18 points in the number of Britons viewing Israel negatively, there was an improvement in Britons' view of Iran, where president Hasan Rouhani has in recent years adopted a more conciliatory attitude towards the West. While in 2012, 45% of Britons had a negative view of Iran, this year the number was down to 33%.
English speaking countries were viewed most favourably, with Australia viewed most favourably, followed by Canada and the US.