Russia says flight missions around UK not 'threatening' or 'disruptive'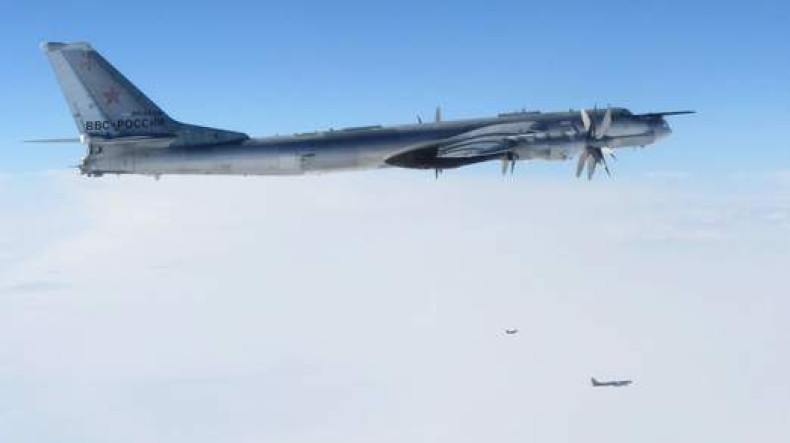 Russia has rejected UK statements that its planes caused "disruption to civil aviation" in the UK this week, saying its actions were not "threatening" or "disruptive".
Russian ambassador to the UK said concerns that its airplanes had disrupted aviation were "not understandable".
The UK's foreign office has said two Russian planes had flown close to UK airspace on Wednesday, before being "escorted" by RAF jets. It said the Russian patrols were "part of an increasing pattern of out-of-area operations".
Russia's ambassador said the patrols were "routine" and complied with "international legal norms".
Russia's embassy in the UK released a statement amid fears in the UK that Russian pilots have become increasingly aggressive and uncommunicative.
"This flight (as all other routine flights of the Russian military aircraft) was carried out in strict compliance with the international legal norms including international flight rules and regulations, without violation of other countries' airspace, therefore it cannot be regarded as threatening, destabilising or disruptive."