Israel to supply Jordan in $10bn gas deal as Netanyahu seeks closer ties with Sunni Arab nations
In landmark deal US-Israeli consortium agrees to provide 300 cubic feet of gas per day over 15 year period.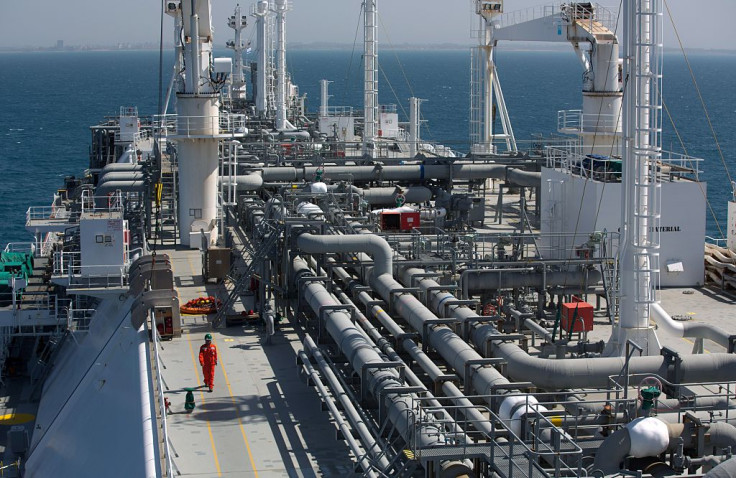 A US-Israeli gas consortium announced a $10bn (£7.7bn) deal to sell natural gas from the Leviathan facility to neighbouring Jordan.
US firm Noble Energy, the lead partner, said in a statement that the contract signed Monday with the National Electric Power Company of Jordan (NEPCO) was for "300 million cubic feet per day over a 15-year term", reported AFP.
"Gross contract revenues are estimated to be approximately $10bn," it said.
The 15-year deal should help the group secure funds to help bring the consortium's estimated 22tcf of gas in its Leviathan field online, reported Reuters.
Israeli Prime Minister Benjamin Netanyahu has previously talked up the economic potential of trade with Sunni Arab states.
While Israel and Jordan signed a peace deal in 1994, tensions have flared between the countries, particularly over access to the Al Aqsa mosque in Jerusalem, over which Jordan has stewardship.
The Leviathan group is also seeking gas export deals with Egypt and also is also in contact with Turkey, Cyprus and Greece on potential transport and shipment deals.
Leviathan, in the east Mediterranean, is one of the largest gas field discoveries in decades, and has raised hopes that once resource-poor Israel could become a major gas exporter.
© Copyright IBTimes 2023. All rights reserved.