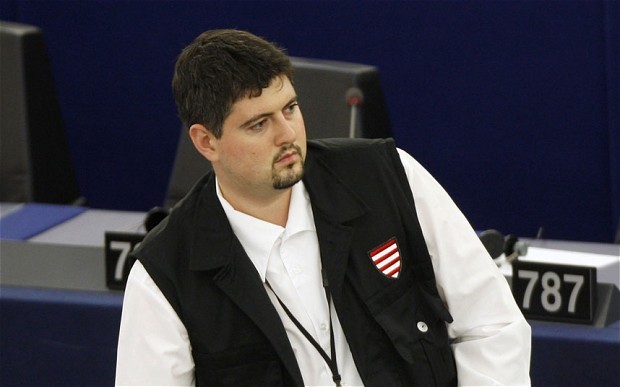 A leader of a Hungarian far-right party is planning to move to Israel after discovering his Jewish heritage. Csanad Szegedi, 34, former leader of the Jobbik party who have been previously accused of Neo-Nazism, is preparing to make aliya and move to Israel four years after leaving the nationalist party when he discovered his Jewish roots and that his grandmother was a Holocaust survivor.
Szegedi who was known for his extremist positions and anti-Semitic statements, helped found the Hungarian Guard, who wore black uniforms reminiscent of the notorious pro-Nazi Arrow Cross party that ruled Hungary briefly in the Second World War and rounded-up hundreds of thousands of Jews to be sent to the gas chambers.
In 2012, he described how "shocked" he was at the news of his grandmother and his Jewish heritage, adding: "First of all because I realised the Holocaust really happened."
Quickly, Szegedi rejected his far-right past and embraced Judaism, including taking a Hebrew name Dovid, regularly attending synagogue, eating kosher food and getting circumcised, and is now planning on moving to Israel with his family.
Speaking to the Jerusalem Post's Hebrew language sister newspaper, Ma'ariv, Szegedi said: "Israel is an amazing country, and I believe that every Jew who lives in the Diaspora [outside of Israel] seriously considers making aliya to Israel, at least once in his life. There are many more positive elements than negative elements in being a Jew, and the biggest gift for any Jew is the existence of the State of Israel.
"After the nightmares that my relatives underwent in the Holocaust, my family and I very much want to be part of the positive dream that Israel constitutes for us."
Szegedi said he does not know if he will join any political parties while in Israel as he is focusing on his "activities against anti-Semitism in Europe." He added: "Professionally, I will immediately look for bodies and organisations with which I can coordinate in the fight against anti-Semitism, and I will of course seek to join the World Zionist Organization's extensive activities in Israel and abroad."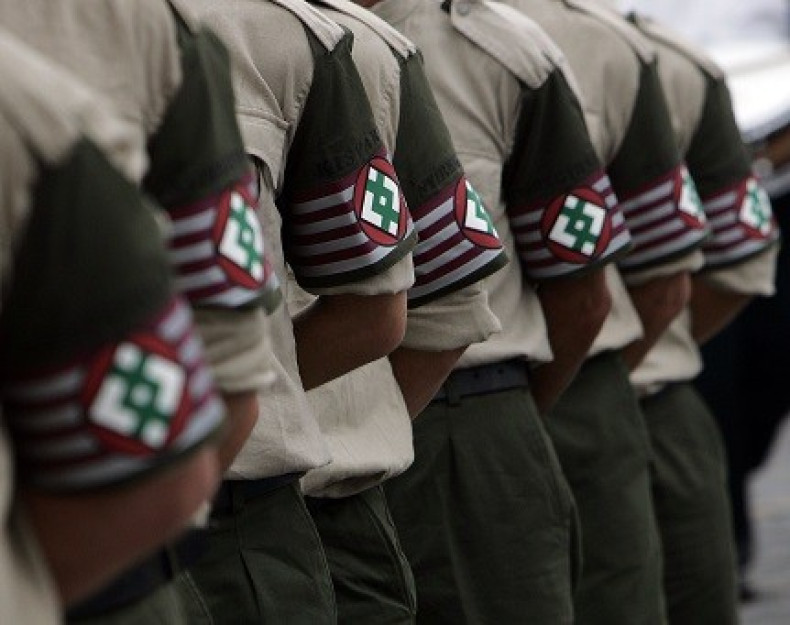 The 34-year-old, who won a seat in the European Parliament in 2009 as a member of Jobbick, previously described how he has become "reborn" since converting to Judaism. He said: "I had this set value system that I had to change completely. I had had this value system until I was 30 and I had to admit that it was all wrong and to find the will to change."
Distancing himself from Jobbik, the third biggest party in Hungary's National Assembly, he said: "It does not make much sense to debate with them, but the majority of Jobbik's one million voters are not anti-Semitic or racist — they are simply people in despair."