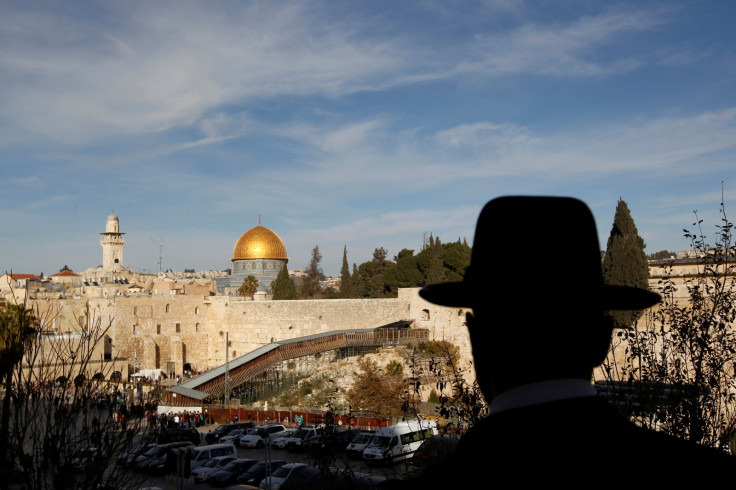 A legislation to limit Muslim calls to prayer by mosques and other houses of worship across Israel has passed first reading in the Knesset despite calls for it to be dropped by opponents who describe the law as racist.
The prayer calls, often amplified with loudspeakers five times a day, have frequently been a target of Israel's right-wing wrath. A similar 'Muezzin law' was put forward to the Parliament in 2011.
MK Anastassia Michaeli, who sponsored the previous bill, said it was intended to preserve the quality of life of Jews living near mosques who were disturbed by muezzins' pre-dawn calls to prayer. She described it as a requirement to reduce noise pollution.
Under the proposal backed by Prime Minister Benjamin Netanyahu, summons to worship via loudspeakers between 11pm and 7am would be banned, effectively prohibiting one of the first of five daily calls just before dawn.
Another proposed bill would limit the volume of loudspeakers broadcasting the muezzin's call to prayer in residential areas at all hours.
"Israel is a country that respects freedom of religion for all faiths. Israel is also committed to defending those who suffer from the loudness of the excessive noise of the announcements," Netanyahu told his Cabinet when the bill was first approved by a ministerial committee in November last year.
Those in opposition claim the bill, sponsored by right-wing parties, is an assault on the religious freedom of Israel's Muslim minority, which represents almost 20% of the population.
Muslims within Israel's political system have also raised issues with the legislation. "The call to prayer came before the racists. The call to prayer will remain after the racists," Ayman Odeh, head of a joint list of Arab parties in parliament, said when the bill was first approved.