Israeli Embassy in London embraces live streaming with Meerkat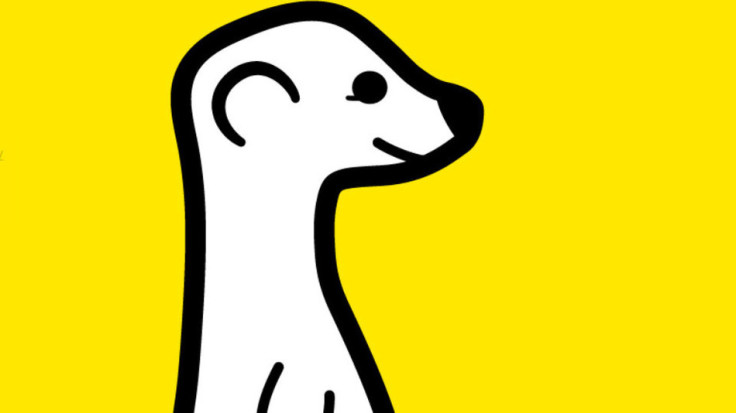 The Israeli Embassy in London has joined the likes of the BBC, Tony Hawk and Jared Leto by using live video streaming app Meerkat to publish weekly updates to followers.
The embassy, which is located in Kensington, believes it is the first diplomatic mission anywhere using the trending app to live stream video to followers.
"We believe that Meerkat - which incidentally is an Israeli app - is a great platform for engaging with our audience, because it live-streams video to a group of followers who have an interest in Israel, and specifically the media angle; In addition, we can take comments and questions during the broadcast, creating an interesting, interactive exchange," Yiftah Curiel, a spokesperson for the Israel Embassy and chief Meerkater told IBTimes UK.
In the last couple of weeks live video streaming app Meerkat has shot to prominence with over 100,000 users quickly signing up for the service. It became the most talked about app at the influential SXSW festival and has attracted celebrity users like Tony Hawk and Jared Leto.
However, Twitter is now looking to challenge Meerkat's dominance by launching Periscope, an app which has almost identical features and was purchased by the micro-blogging service in January for a reported $100m (£67.2m).
Meerkat was created in just eight weeks by Ben Rubin, a 27-year-old former architecture student from Israel.
Periscope launched on Thursday, 26 March on iPhone and is likely to see rapid adoption considering it is tied to Twitter and it has the ability to allow your followers replay your video at a later date - something missing on Meerkat.
The Israeli Embassy published its first Meerkat live stream on Friday, 20 March (which can be seen here) and will host its second this Friday, 27 March at 10am. You can follow it by following Yiftah Curiel's Twitter handle.
© Copyright IBTimes 2023. All rights reserved.