Israeli Defense Forces (IDF) along with police and civil administration officials have reportedly demolished the house of Morad Bader Abdullah Adais, a Palestinian teen convicted of murdering Israeli mother-of-six Dafna Meir. The demolition took place on Saturday (11 June), reports say.
The house, located in the village of Yatta near Hebron, belonged to the teenager's family, The Times of Israel reported. Two others involved in the Tel Aviv's Sarona open air mall shooting tragedy, which claimed the lives of four people and injured 16 others, also belong to the area, the report says.
Adais, 16, was convicted of murdering Dafna Meir, an Israeli mother of six in January in the West Bank settlement of Otniel. He stabbed Meir at the entrance of her house in front of three of her six children. He is later reported to have confessed that he was waiting outside for the 38-year-old to come out before "plunging the knife into her stomach."
He also tried to kill her children but Meir is said to have fought back and protected her children from Adais' attack.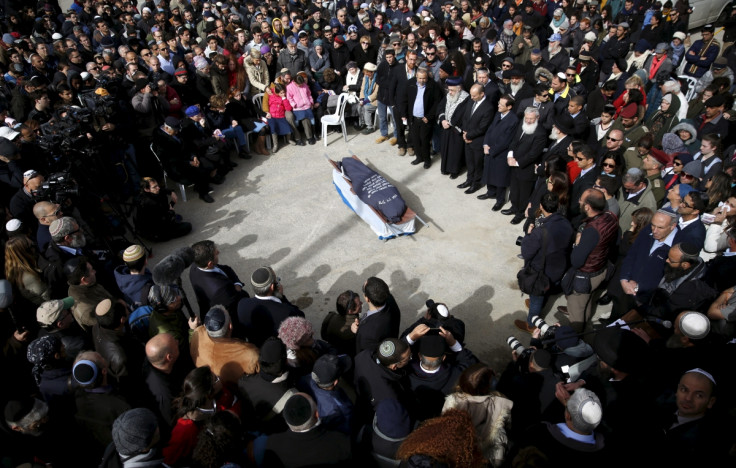 After the incident, Adais fled from Otniel, returned home, washed the blood off his arms and watched a movie with his family, the Times of Israel report said, citing the charge sheet filed against him.
Meir was a nurse in the neurosurgery department of Soroka Medical Center in Beersheba. She also used to work as a premarital counsellor for brides.