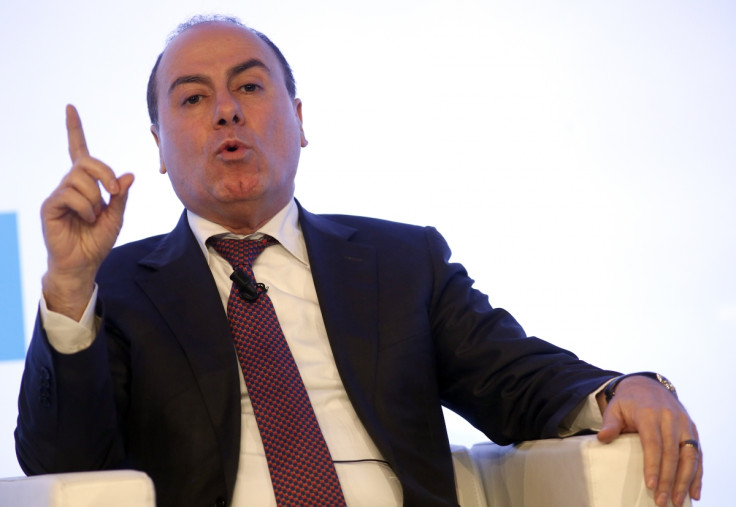 Israel's deputy prime minister Silvan Shalom, who also held the office of interior minister, has resigned amid sexual harassment allegations. Shalom has denied the allegations.
"During this past week, because of my hesitations and the hesitations of my wife, my children, and my elderly mother, I have cut short my path. My family is supporting me fully, but there is no justification to the price demanded of them," Shalom said in a statement on 20 December. "For this reason, I decided to resign from my job as a minister and member of Knesset [Israel's parliament]."
According to The Jerusalem Post, 11 women had alleged that he made "inappropriate sexual advancements toward them". The women, however, have not filed formal police complaints.
One of the women is said to be his former staff member, according to Haaretz, a daily Israeli newspaper. "The woman said that more than a decade ago, Shalom asked her to perform oral sex, abusing his authority over her. However, that case cannot be prosecuted because of the statute of limitations," reported Haaretz.
"There is no joy in me about the resignation of Silvan Shalom. I would prefer that a person such as this would not be a minister in the government in the first place. But I have great pride and joy about the path we have taken, and hope that it will pass on the message to disturbed and violent men and will give strength and courage to additional women that have been wounded," left-wing Meretz party politician Zehava Galon is reported to have written on her Facebook page.
Israel's attorney general has ordered a police investigation over the alleged sexual harassment reports against Shalom. Shalom's successor, according to some reports, is Amir Ohana, 39, the Likud Party's first openly gay Knesset (Israel's parliament) member.
Israel has been plagued by several high-profile sexual harassment cases, notably of former president Moshe Katsav for rape and sexual assault. Katsav left office in 2007 and was sentenced to seven years in prison in 2010. In November, an MP in the governing coalition, Yinon Magal, resigned amid sexual harassment allegations.