Israel's intelligence agency Mossad has created an investment fund for tech startups across fields including robotics, miniaturisation, silencing solutions and personality profiling.
Mossad will provide up to ₪2m (£440,000, $570,000) for innovators that can bolster the Jewish State's cyber capabilities with cutting edge gadgetry and computational methods.
The fund, Libertad, will provide equity free investments to successful applicants. All Mossad will ask for in return are non-commercial and non-exclusive rights to use the intellectual property.
"Libertad aims to support entrepreneurs and startup companies with the goal of creating a mutually beneficial collaboration and knowledge exchange," a statement on its website read.
The initiative has been promoted with a dynamic video advert, reminiscent of a James Bond film, which shows a female agent profiling men with a special contact lens as they walk past a coffee shop window.
It closes with a grave male voiceover, which says: "Working on a breakthrough tech. Think the Mossad will be interested. Log onto our website."
The launch has coincided with Cyber Week, an international cyber security conference hosted by Tel Aviv university.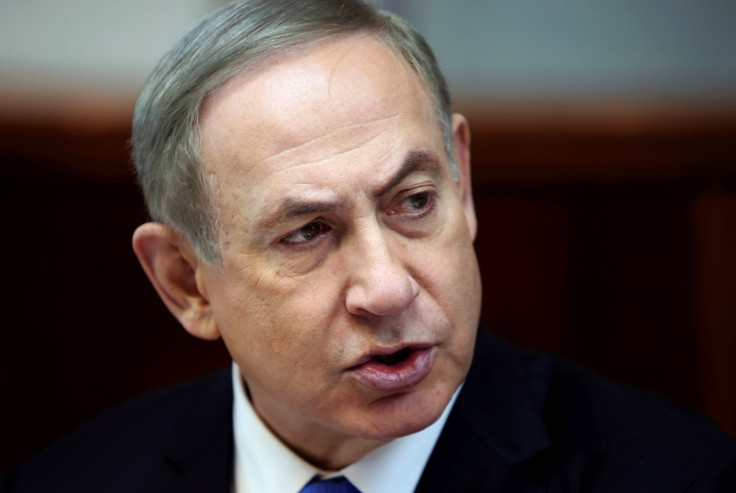 On Monday (26 June) Israeli prime minister Benjamin Netanyahu addressed the event, saying: "Years ago I decided to establish Israel as one of the five leading cyber powers in the world and I think by all accounts we're there."
Libertad is looking to back inventions in a wide range of fields including robotic technologies, energy harvesting, encryption, online profiling and machine learning. The fund may adjust or refine their criteria in the future.
Foreign companies are also being invited to apply to Libertad although Israel has a burgeoning cyber-security industry of its own, with 450 firms, according to Reuters.
The identity of the companies working with Libertad will not be disclosed.
"Mossad will continue to be sophisticated, daring and ground-breaking in its paramount task of ensuring Israel's security," Netanyahu said.